Happy new year :) I hope that you can have a better life this year than last year.
Btw Is anyone need to do the product as below?
Would like to cut

Soft material, l

ike leather/ foam/ cloth/ corrugated board ect.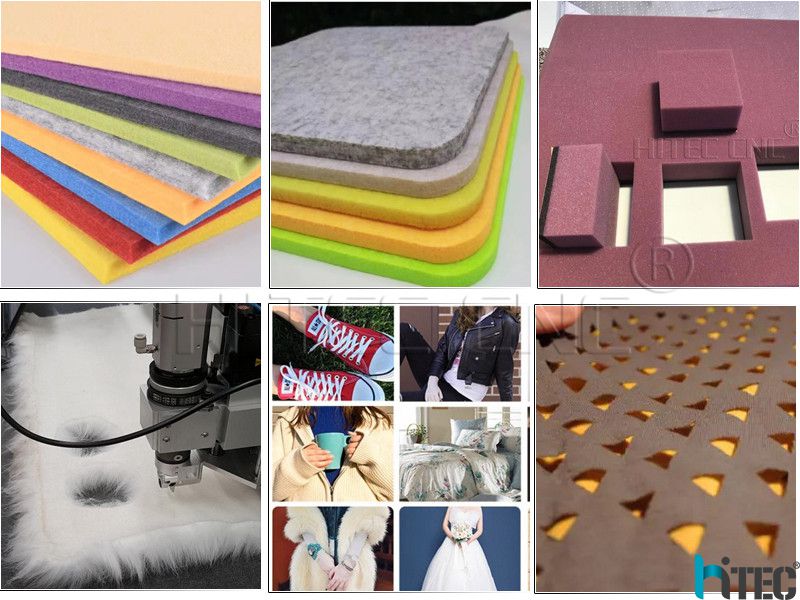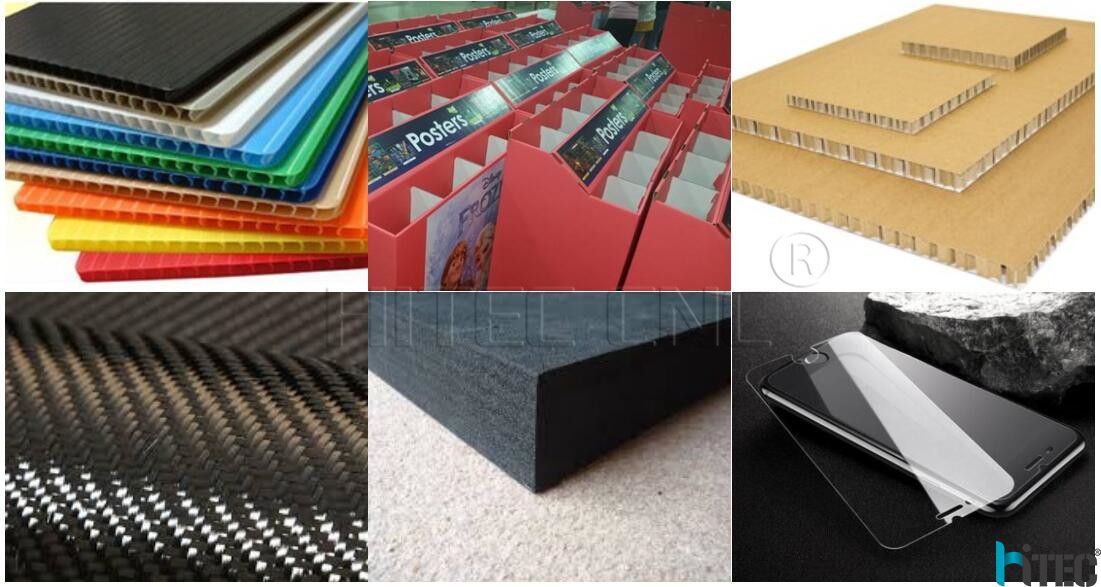 I have a perfect machine want to introduce to you, and we just delivery it last week.
Advantage of oscillating knife cutter machine
1. Imported Taiwan square linear guide and Japanese servo motor ensure high accuracy, fast cutting speed and stable
working performance.

2. Whole machine is welded with thick square seamless steel structure and treated with high temperature, ensures
high accuracy, no deformation and super long service life

3. The whole piece aluminum platform is honeycomb structure, not easy to deform, sound-absorbing, etc.

4. HITEC digital cutting machine was designed easy to install, set-up and operate.

5. Being equipped with infrared sensor and emergency stop devices, guarantees safety.

6. Cutting by knife not laser, no air pollution , no burnt edge, cutting speed is 5-8 times faster than laser cutting machine.

Please check the whole machine's photo.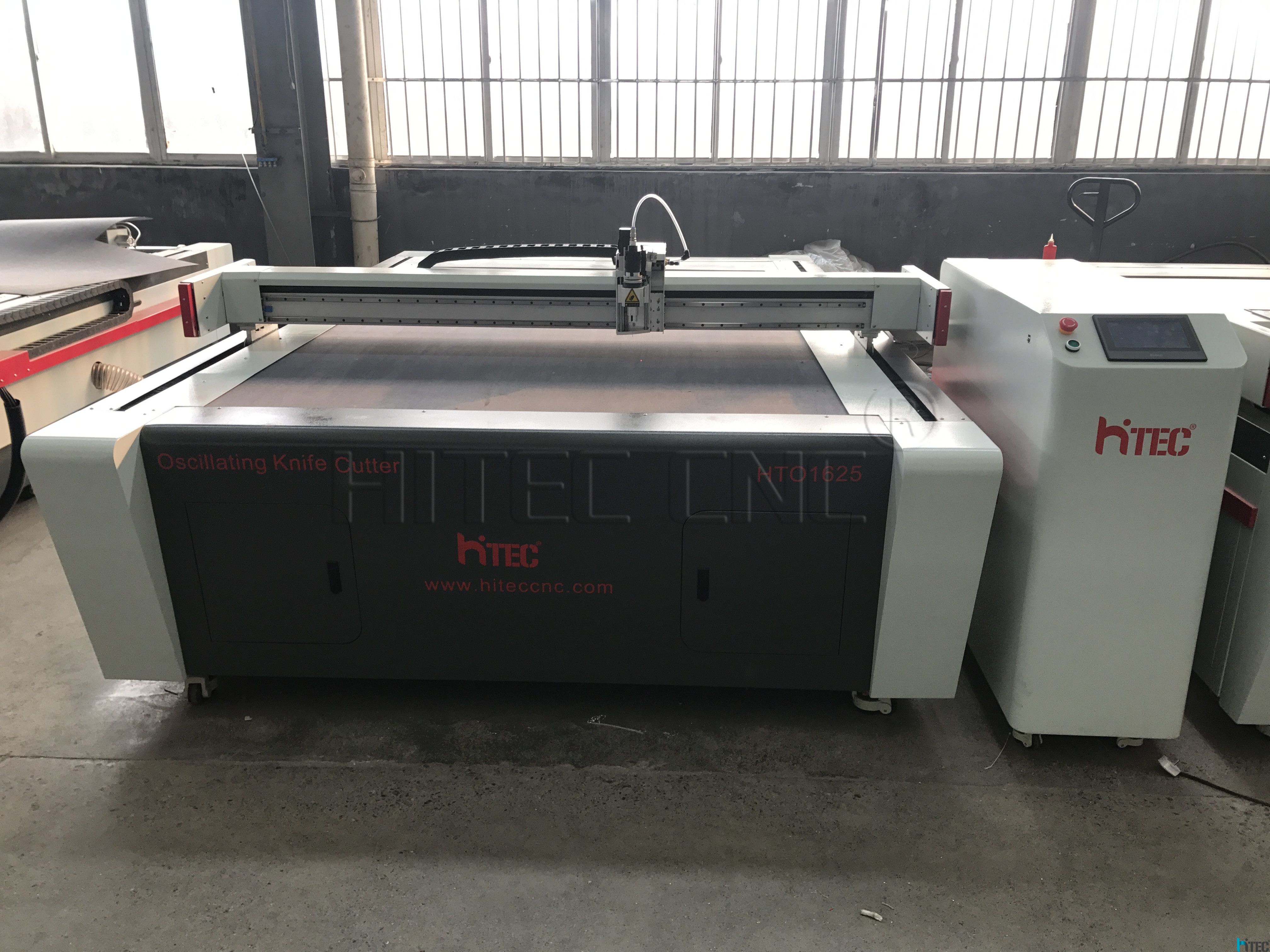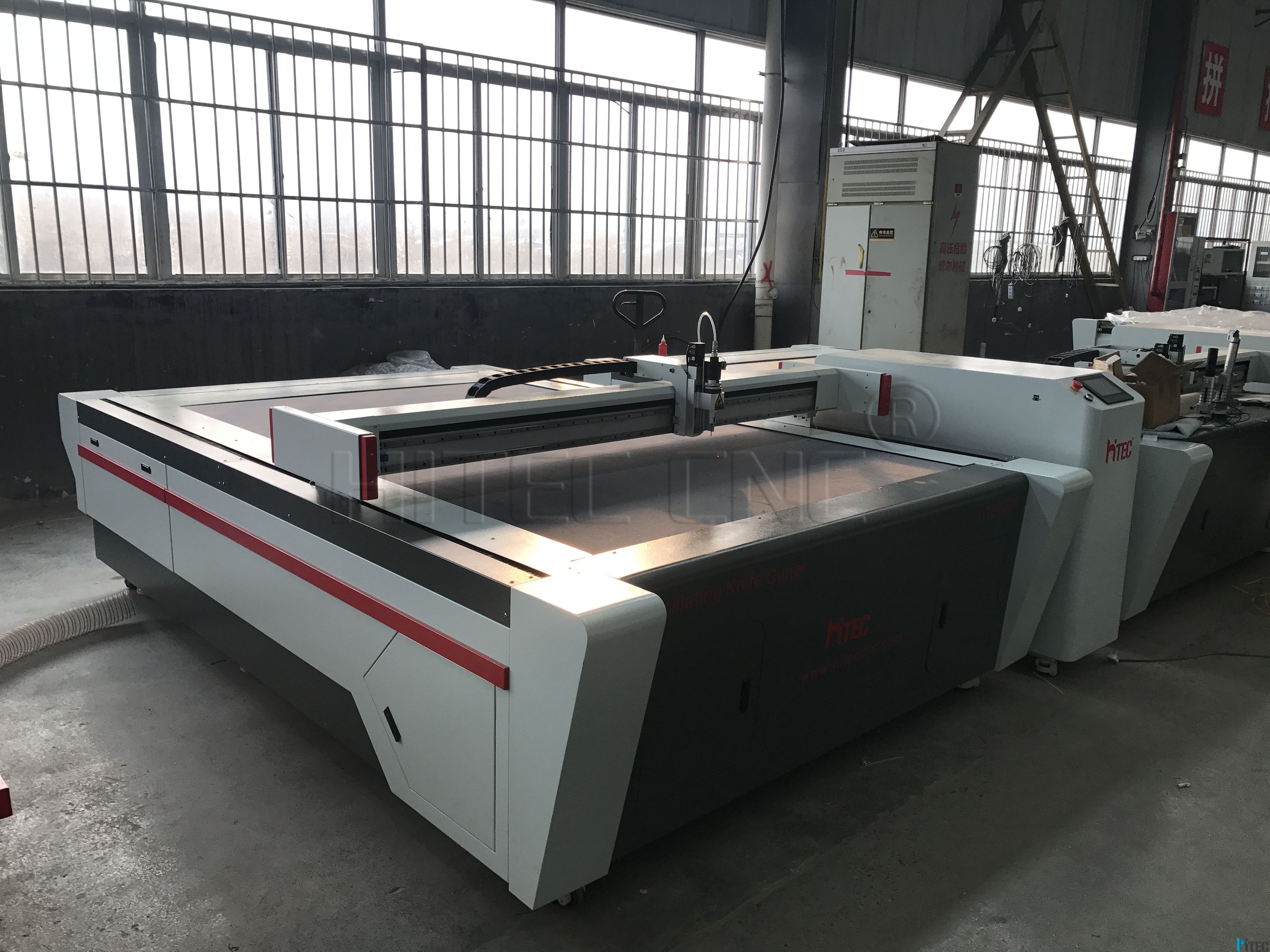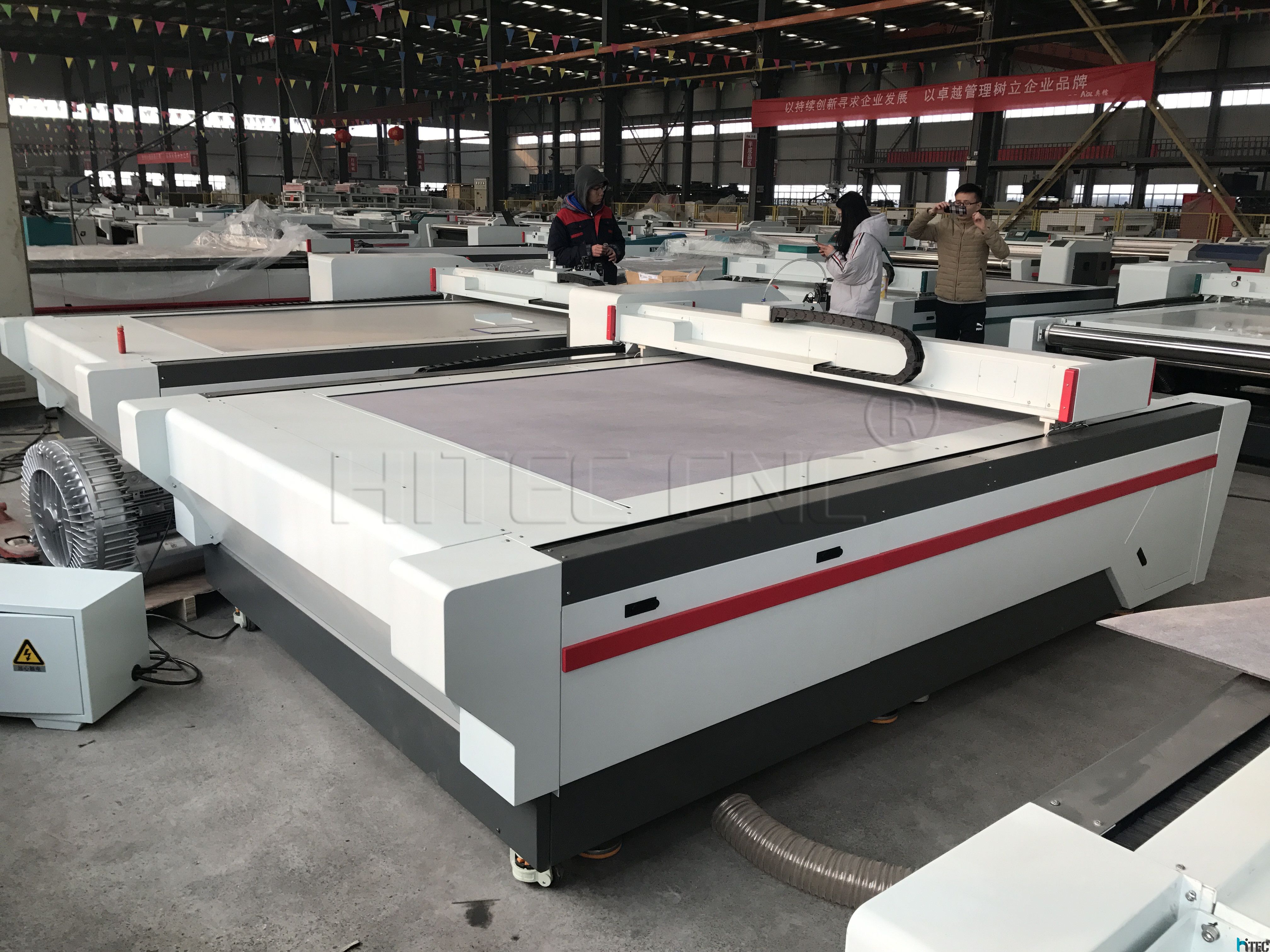 Please check the machine's detail.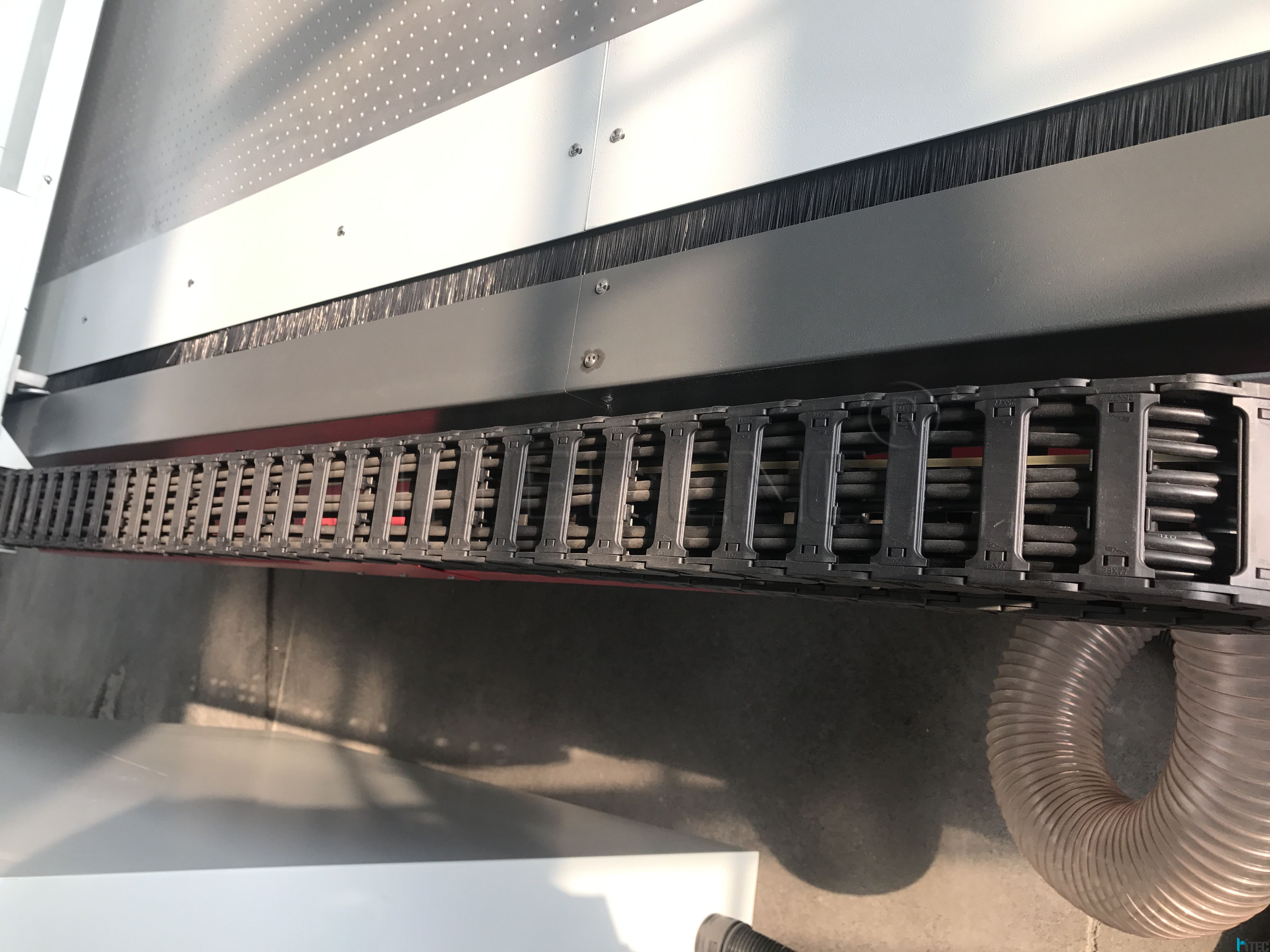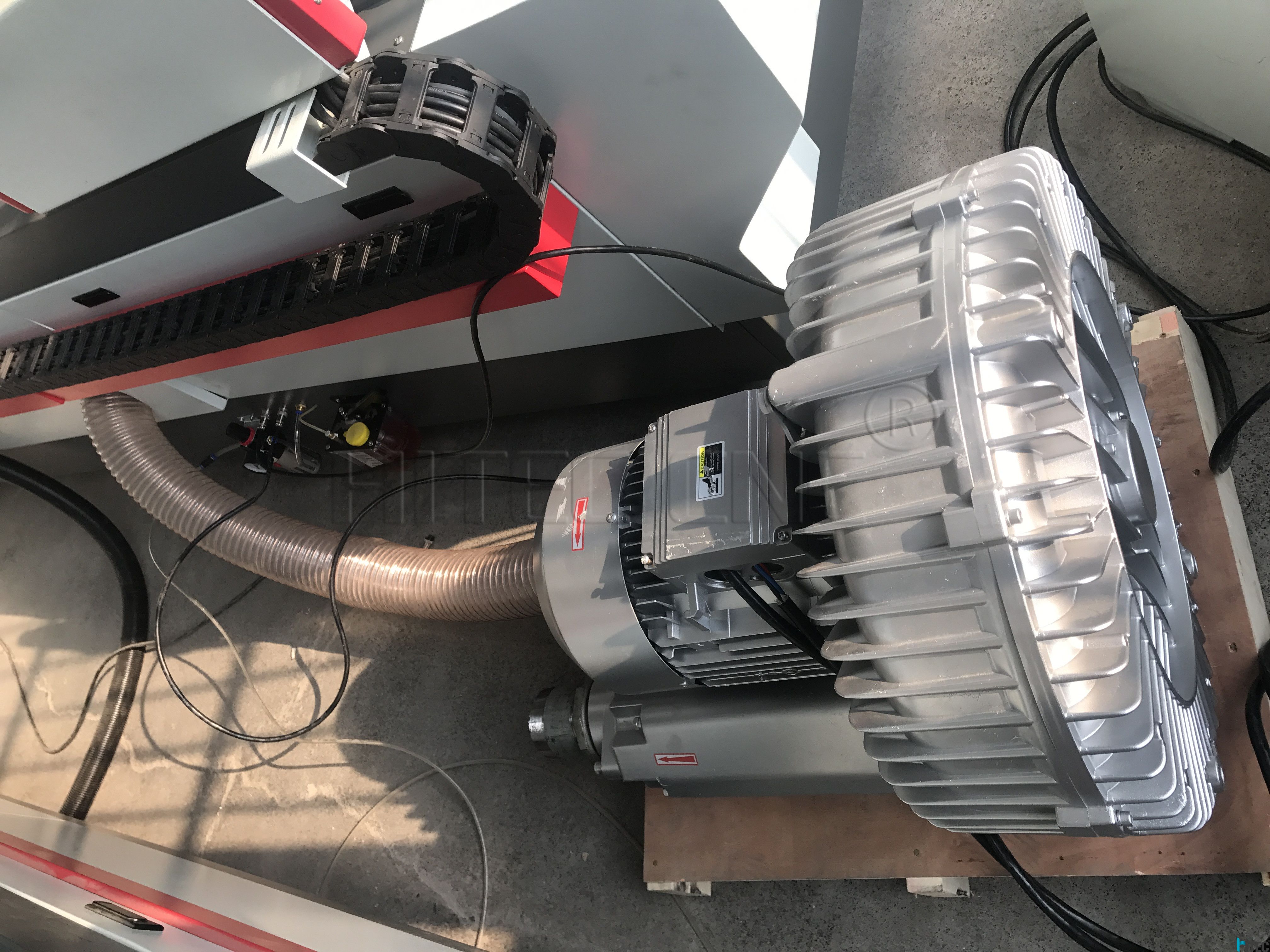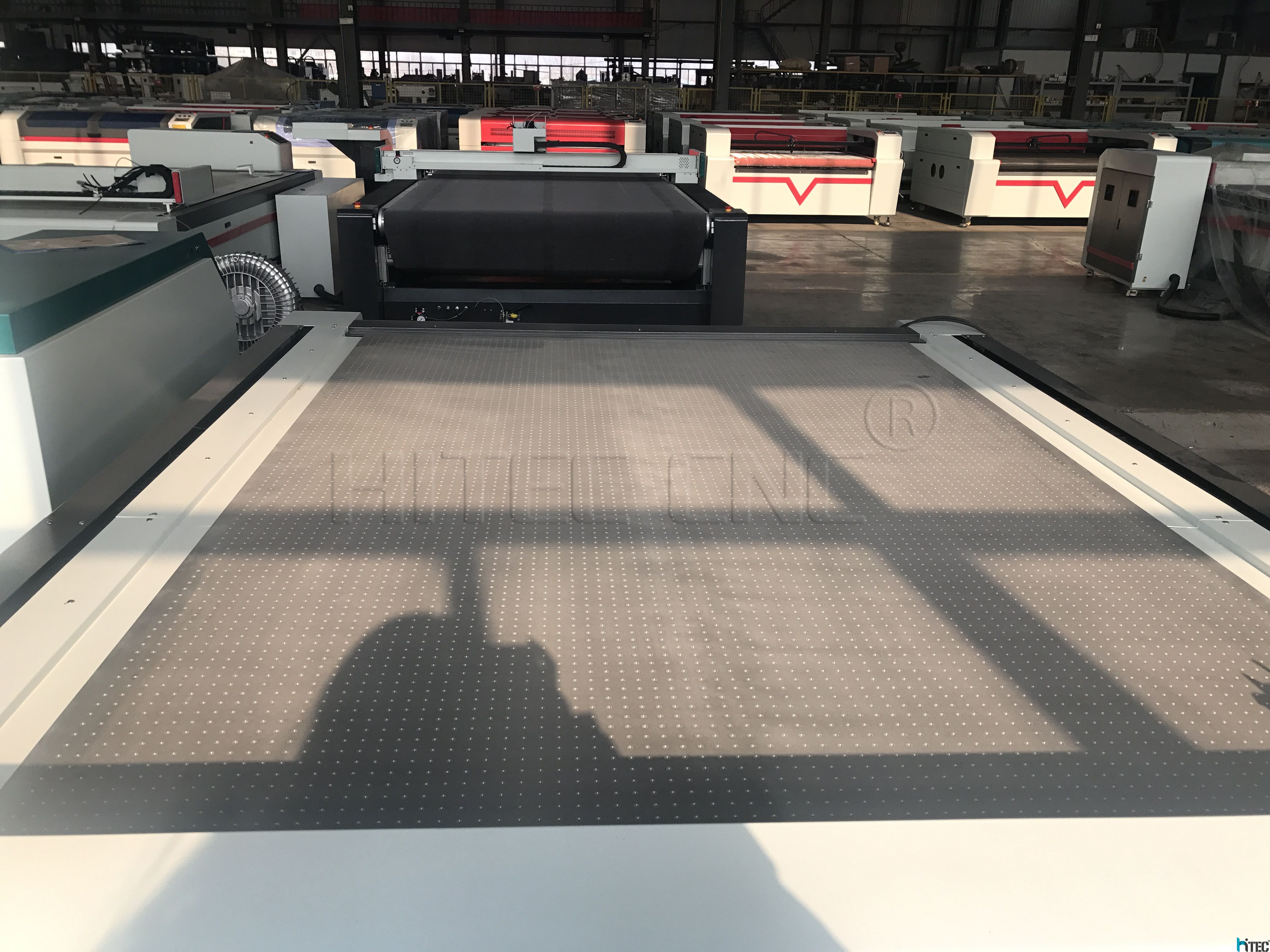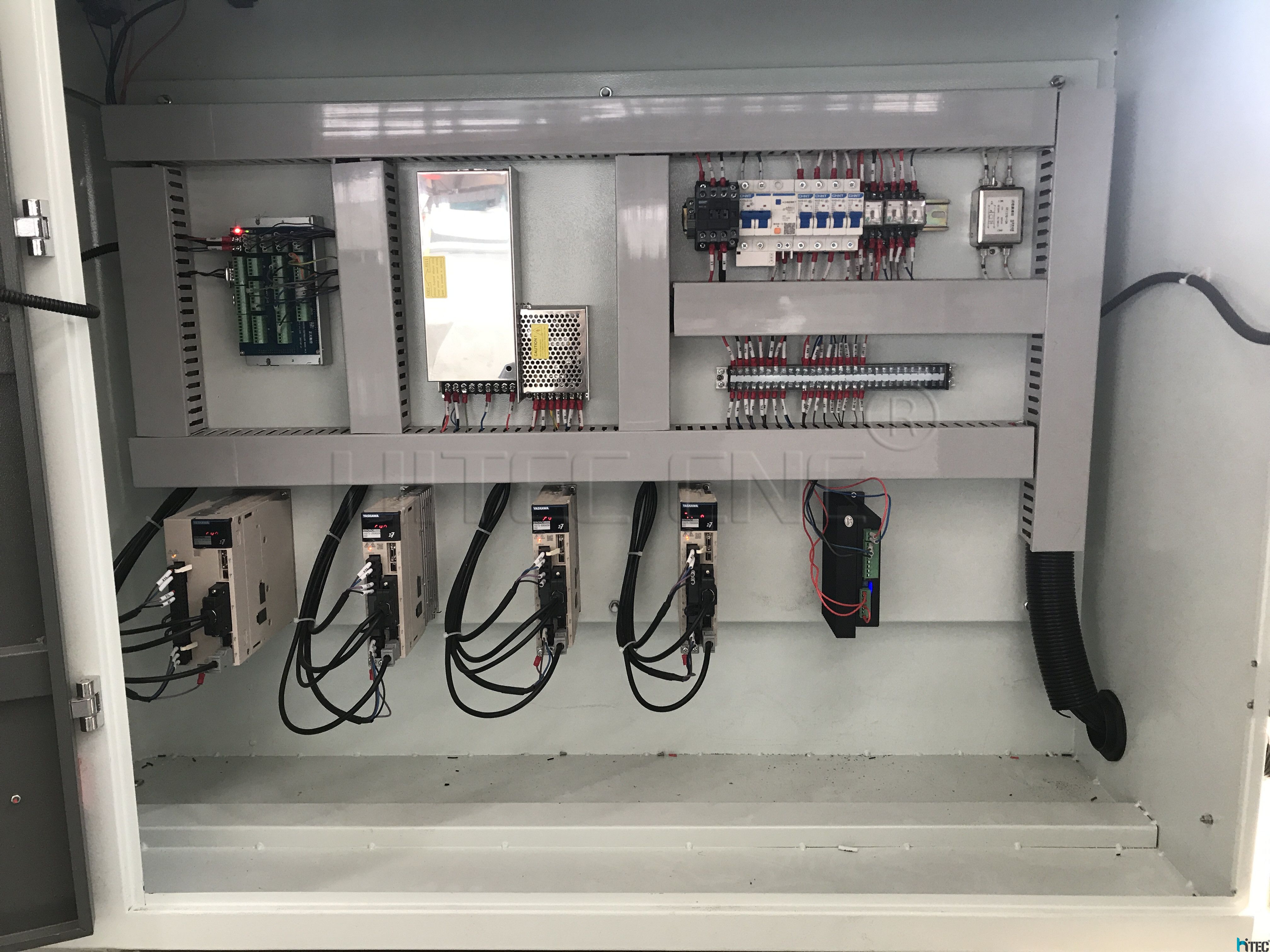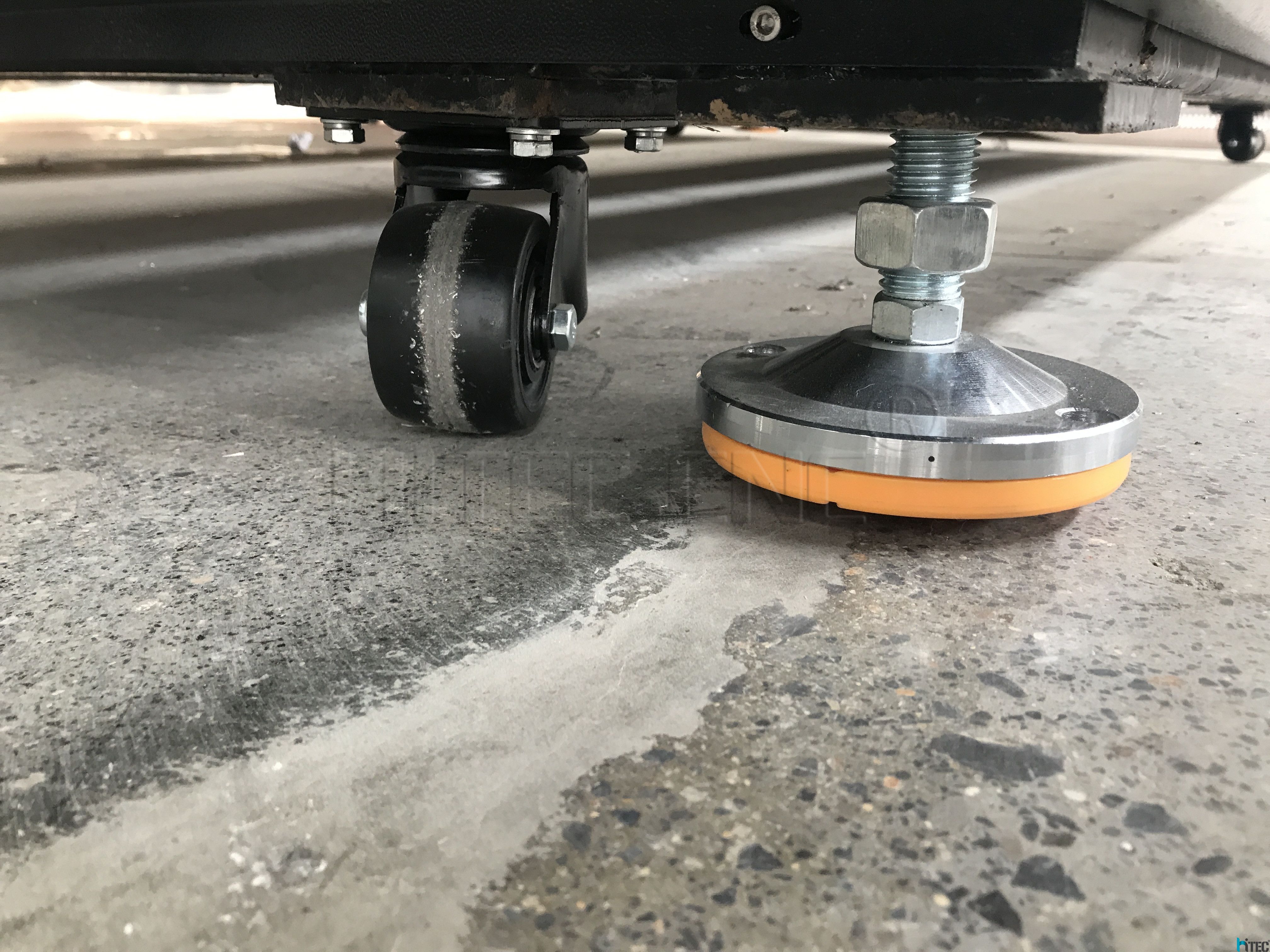 This is the sample made by the machine.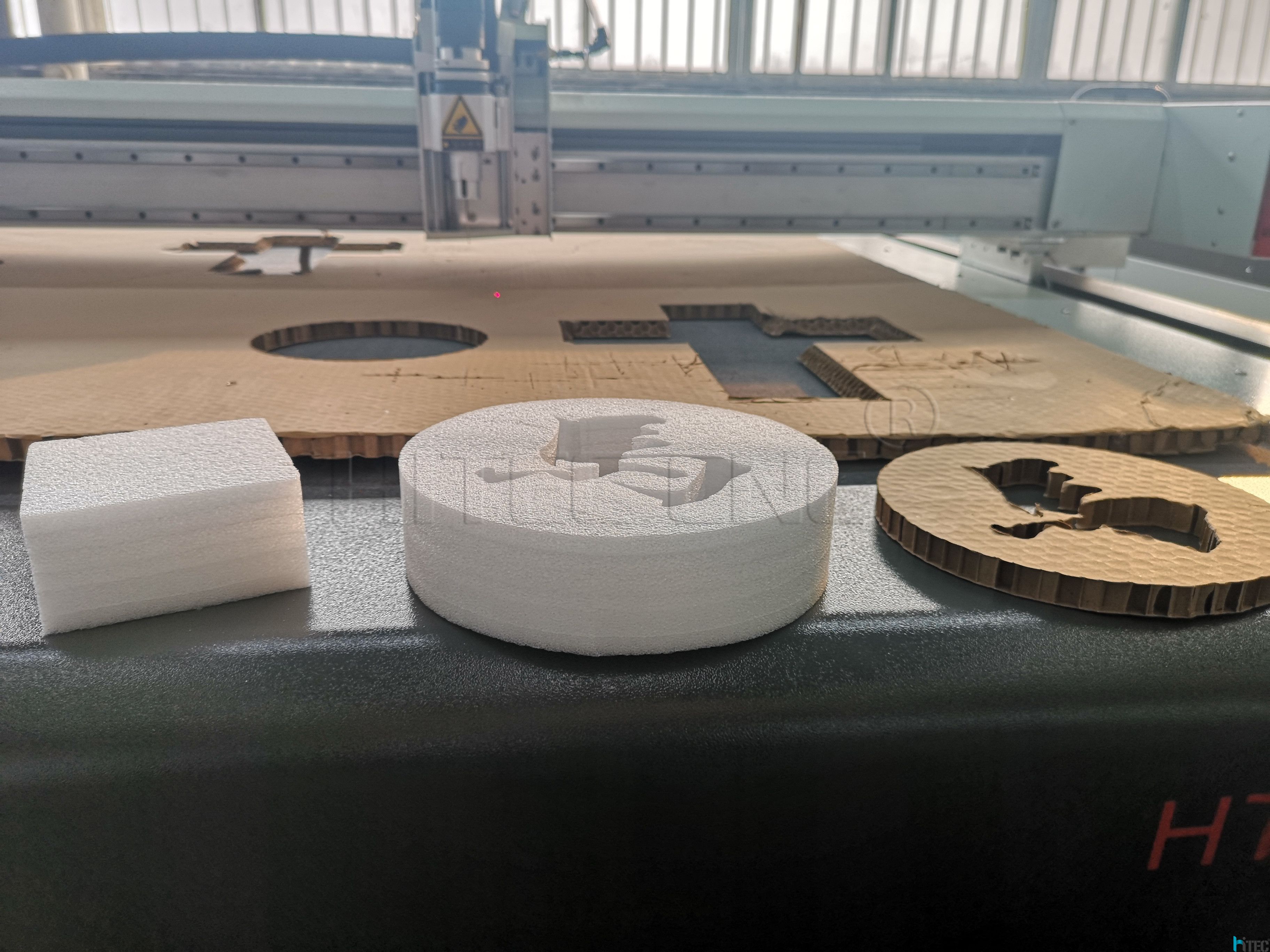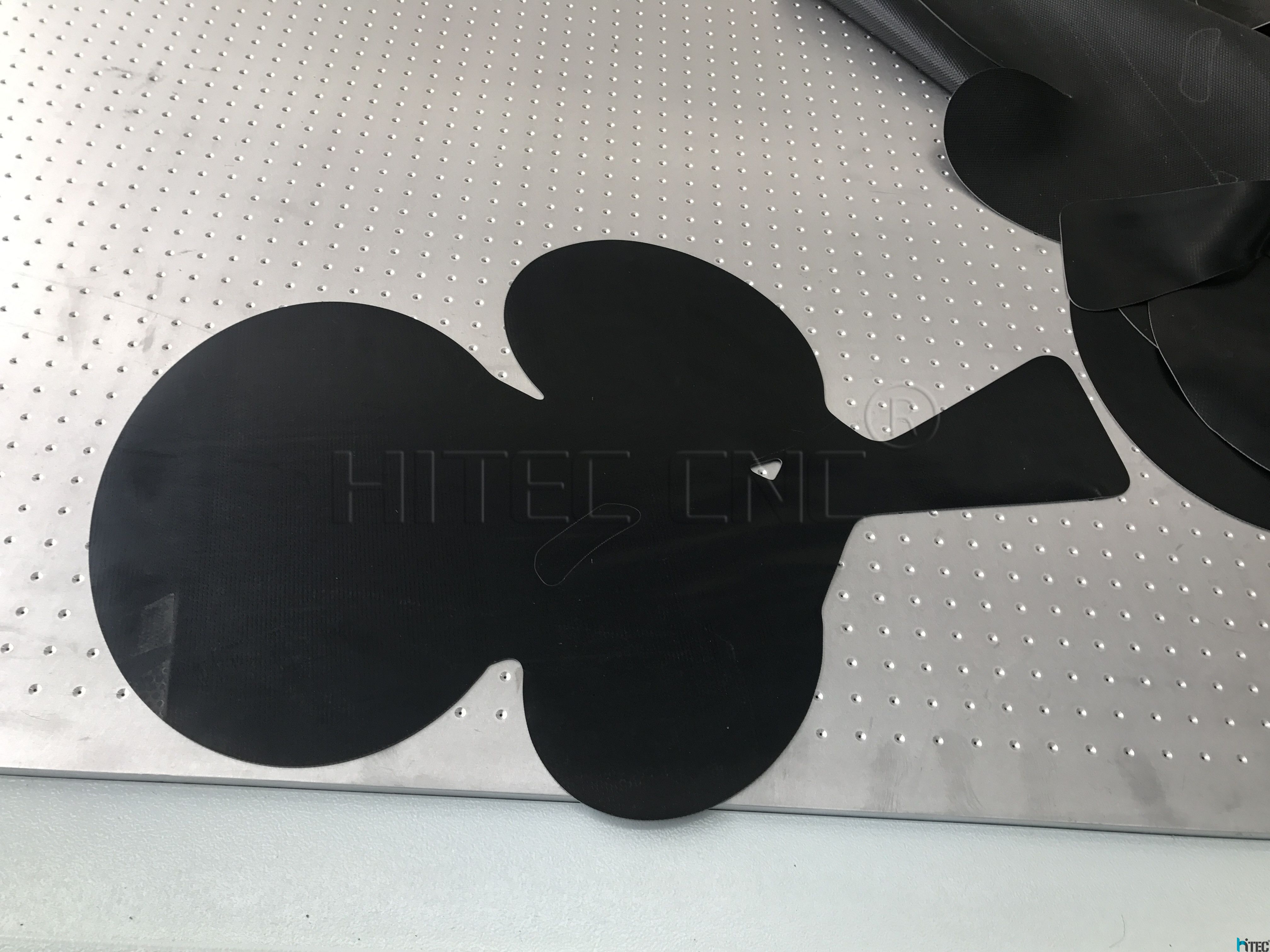 If you are interested in this machine, please contact me.
Best regards
Chloe
JINAN Hitec Machinery Co.,Ltd
Adress:Room 222,Mingfu build No.689, Hangyun road, Licheng district, Jinan SHANDONG, P.R.CHINA
Email
:sales@hiteccnc.com
Wechat
:chenyanyang14
Skype
: +86-17862864348
Cell phone
: +86-17862864348
Whatsapp
: https://wa.me/8617862864348
"Customers satisfaction is our greatest goal" ---Hitec Group
Tag: cnc oscillating knift cutter cnc oscillating knift cutting machine cnc cutting machine foam cutting machine leather cutting machine cnc cutter cloth cutting machine