co2 laser cutting machine samplesToday very glad to received the beautiful
samples from our Philippines customer,he have buy our co2 laser cutti.
ng machine for more than 4 years.
Below is the samples making by our co2 laser cutting machine by our customer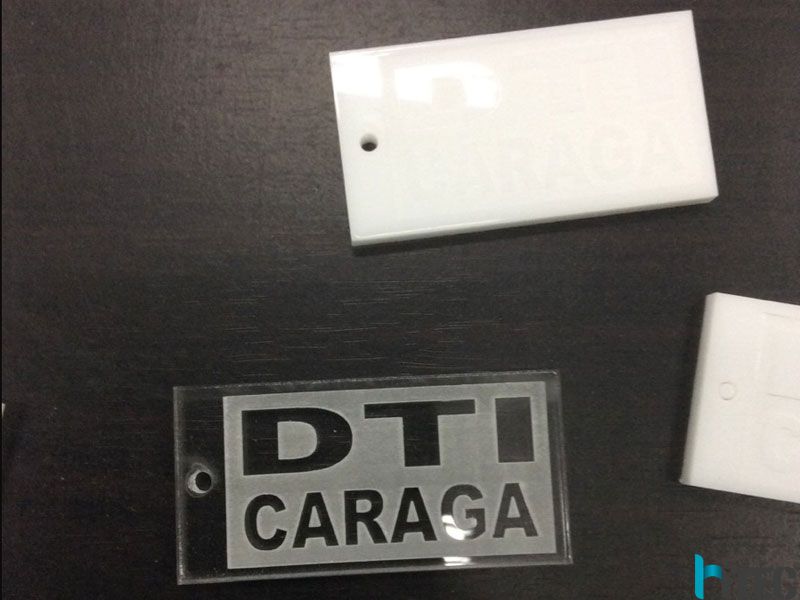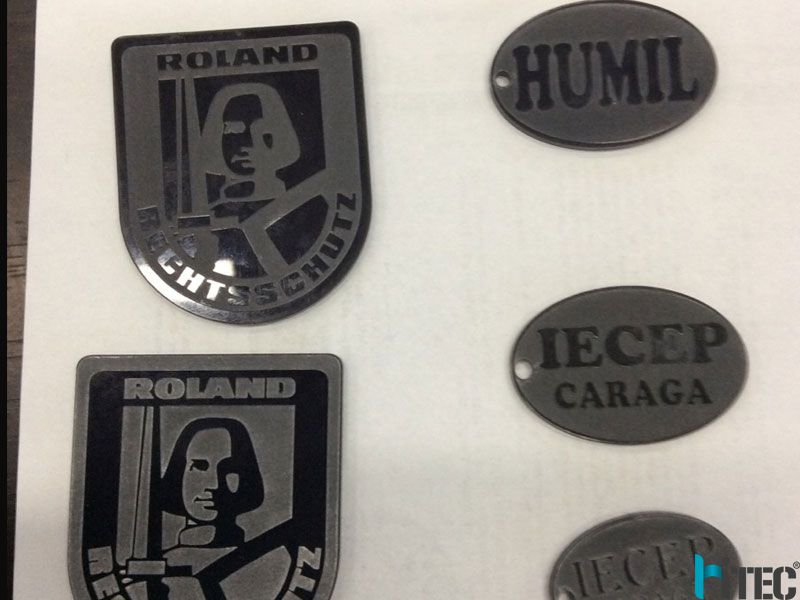 Application of our co2 laser cutting machine samples
Features of our
co2 laser cutting machine samples
1. 3mm Cold-rolled steel welded machine bed, strong and running stable.
2. Aluminium blade table: to process hard materials like acrylic, wood and so on.
3. Fireproof window,more security.
4.CO2 Glass sealed laser tube China famous brand (EFR, Reci), good beam mode stability, service time over 8500~10000 working hours.
5. Laser Power 40W~180W, good quality and stable output to prolong the laser tube service time.
6. Singapore imported lens and mirrors. High transmittance, good focusing, reflecting effect.
7. Ruida or Leetro Controller USB interface, support online/offline working, English language system, adjustable cutting speed and power.
8. High accuracy stepper motors and drivers. Belt transmission.
9. Tiwan Hiwin Linear square guide rails, higher precision.
10. Laser engraving and cutting or Lasercut 8.0 software, user's manual.
11. Tool box: A set of wrenches, lens cleaning paper, a pack of screws, a spare limit switch, a lens removal tool, manual, CD, U disk, a focal length of stick.
12. Open style, the front and back of the machine is open which is possible for longer material, breakthrough the limit of the workpiece length.
Tag: co2 laser cutting machine samples co2 laser cutting machine laser cutting machine samples