The CO2 Laser's marking and engraving capabilities include marking date codes, serial numbers, and other product identification on wood, glass, rubber, plastics, cardboard, and product packaging.

For product identification and traceable, the

CO2 Laser

offers the most cost-effective solution in laser marking and engraving technology. Our CO2 lasers can achieve high-speed marking while maintaining mark quality, providing non-contrast marking in plastics as well as ink removal for date coding.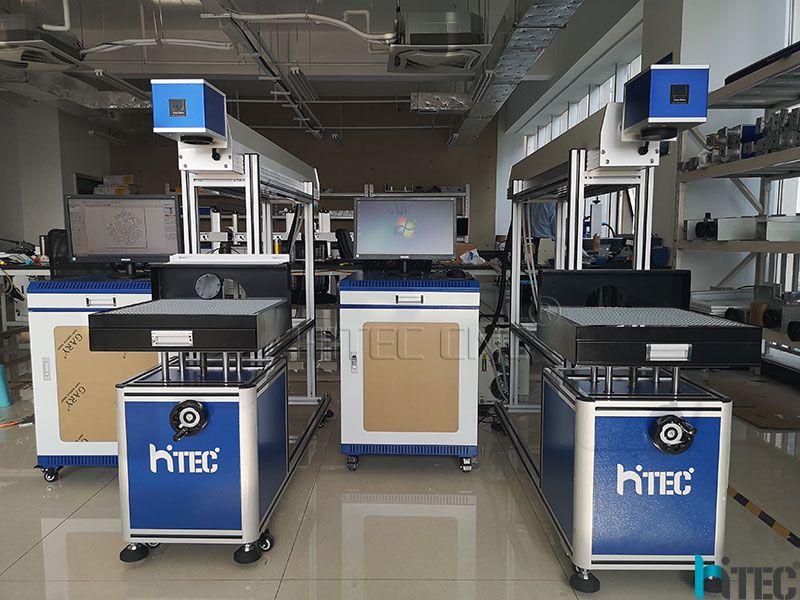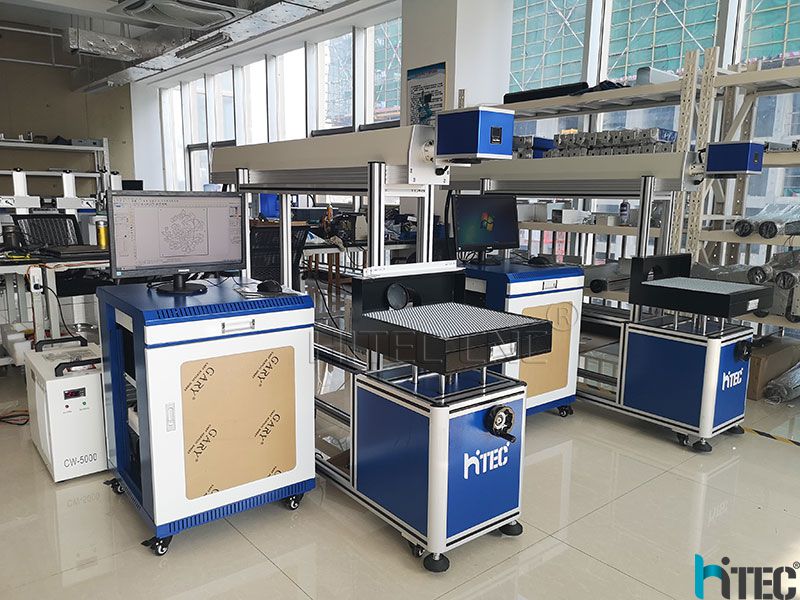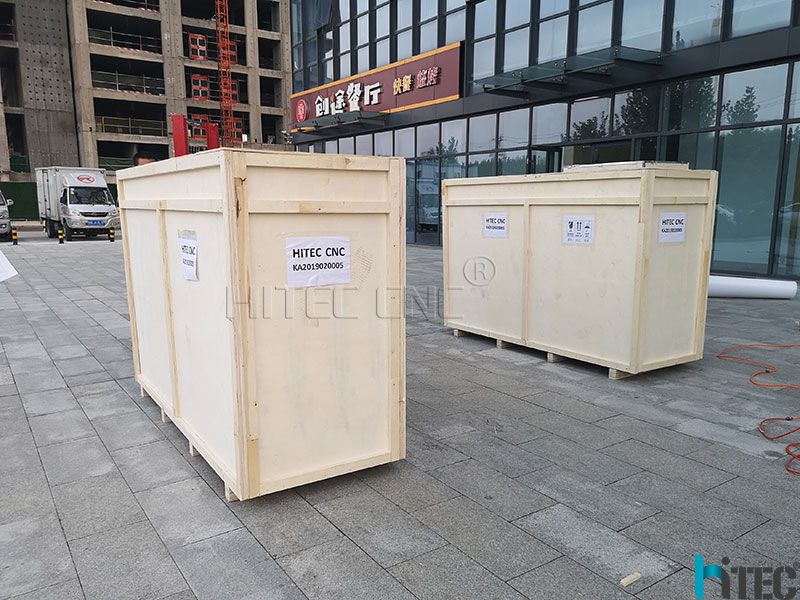 Tag: laser marking machine co2 laser laser machine laser engraving machine laser marking machine brazil