Portable Mini Fiber Laser Marking Machine Shipping to Slovenia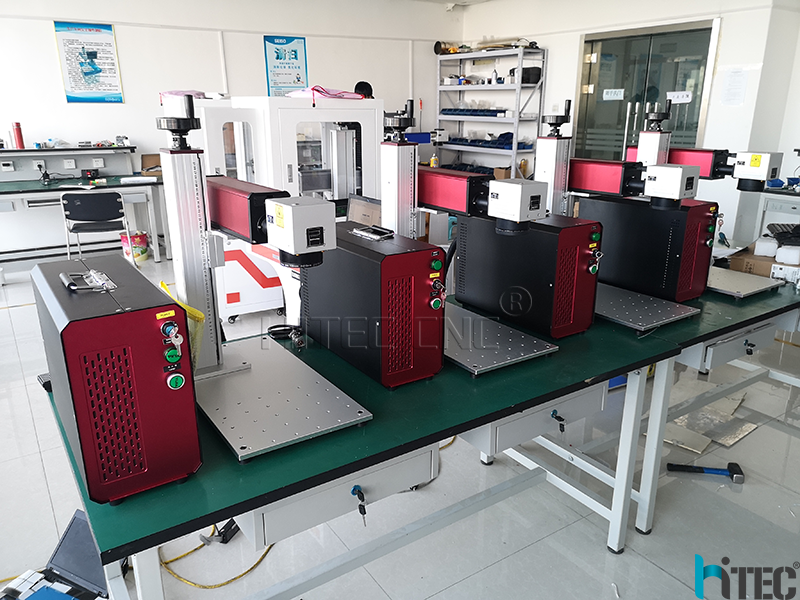 Advantage of Portable Mini
1. Portabel fiber laser marking machine has compact and portable structure and no optic-pollution,
little-energy coupling lost, air cooling concept, so it has exclusive advantages against other competitors.
2. The less-power consumption with just 0.5 KW/Hour, long running life and maintenance free for 100,000 hours are typical characters.
3. The laser beam quality is perfect for high precision marking application. It has also professional software which has strong functions.
4. It can be operated in 24 hours and in severe environment.
5. It is applied in electronic component , IT industry, automobile accessory, cell key-press, hardware, precision instrument, gift ornaments, medical equipment, etc.

Features of Protable Mini Fiber Laser Marking Machine
Protable Mini Fiber laser marking machine area: ≤110*110 mm (4.3"* 4.3"); Engraving depth: ≤1.2 mm (0.05");Engraving speed: 800 characters/s;Service Life: 100,000 hours
Optical fiber laser environmental friendly, easy operation and maintenance; Input voltage: 110V, 60Hz single phase; Output Power: 30W, 10%-100% adjustable
Fiber laser marking engraving compatible system: Windows XP/7/8/10, 32/64 bit;Port: USB port; File Format: AI, BMP, DST, DWG, DXF, DXP, LAS, PLT, etc.
Fiber laser engraver with flexible and adjustable processing direction; Large area cooling holes improve efficiency.



Laser engraving machine

application:Best companion for varies industries including jewellery, cell phone, keyboards, auto parts, electric appliances, kitchenware, knives, glasses, stainless steel products, electronic components, sanitary equipments, buckles, communication apparatus... etc. Able to engrave codes, decorative maps, LOGOs, serial numbers..etc; For all metals including gold, silver, copper, alloy, aluminum, steel and stainless steel. Also fits for non-metal including plastics, PVC ect.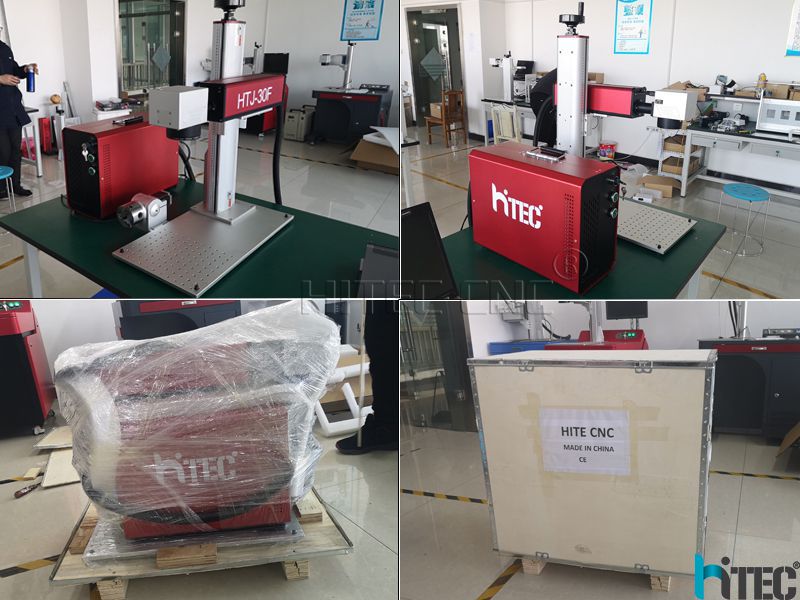 Tag: Portable Mini Fiber Laser Marking Machine laser marking machine mini laser marking machine protable laser engraving machine laser marking machine with 3 years warranty laser engraving machine