2019 new style fiber laser marking machine with Enclosed design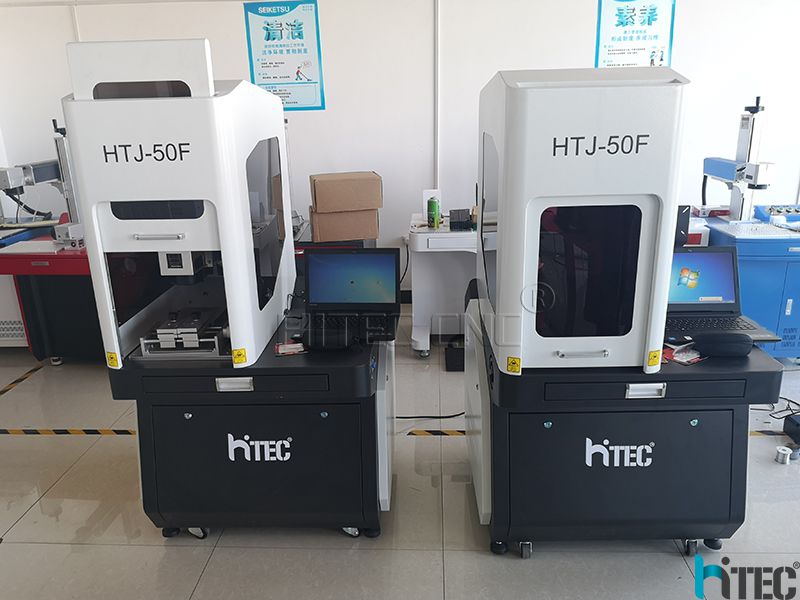 technologies:

Fiber

, DPSS,and CO2 laser marking machine, Our complete laser range of technologies can meet any specific marking needs. Adjusting the different wavelengths can give you:
High contrast marking
Fast markings,
Deep engravings
Our laser marking solutions can mark Datamatrix, QR codes, alphanumeric serial numbers, 1D & 2D barcodes, logos and much more…
Wave Length Safety Glasses. Necessary when using Class 4 Lasers

Features of our

Fiber laser marking

machine
1.Multiple power laser light source, available for many industries;
2.Fast speed, high efficiency, stable output power, high reliability;
3.Long life, maintenance-free within 100,000 hours, operated in 24 hours and severe working condition;
4.High electro-optic conversion efficiency, little energy coupling loss, less power consumption with just 0.5 KW/Hour;
5.Small and compact size, easy to carry, save production space.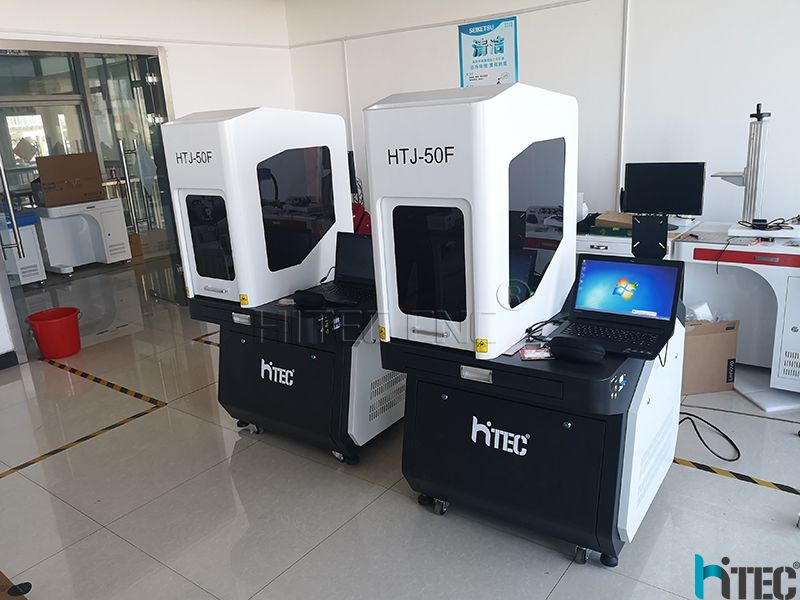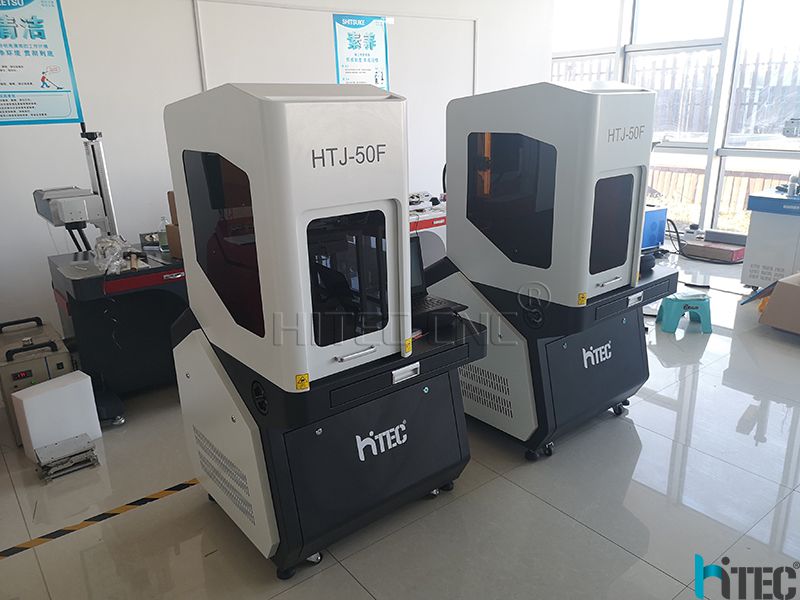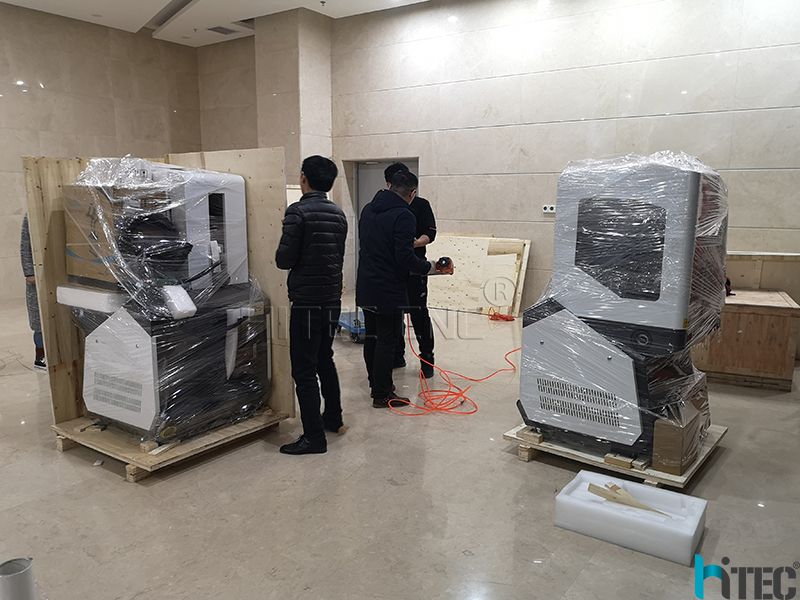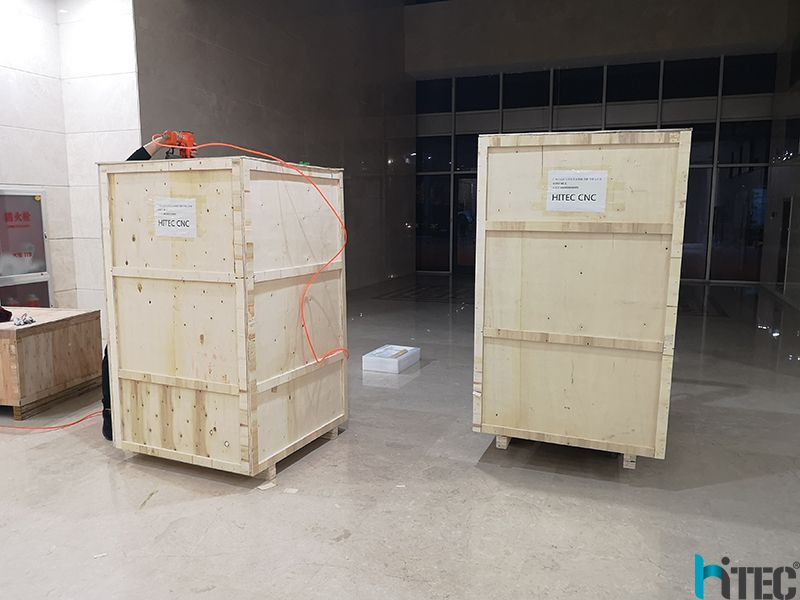 Our Hitec Service
1.The company who initially provide 3 years warranty in the world,
2.24-hour full after sales service.
3.All finished machine we delivered are 100% strictly tested by our QC department and engineering department.
4.OEM Service Customized and OEM orders are welcome due to our abundant experiences. All the OEM services are free.
Tag: fiber laser marking machine fiber laser marking machine with enclosed design laser marking machine 50w fiber laser marking machine laser engraving machine 2019 new design fiber laser