cnc router eva foam
Cutting engraving Eva foam cnc router is the best choice.
We use our

cnc router

process eva foam the thickness is 52mm.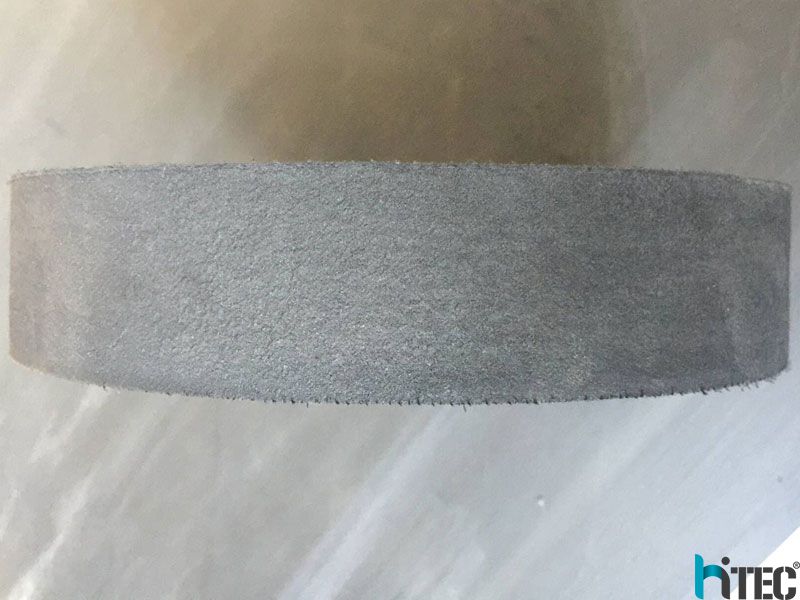 1. Hard eva foam,we suggestion cut the who sheet,not just a small piece.Not easy to deform, but easy to absorb and fix.

2. Use

cnc router

cutting eva foam must be formed by one knife.Can not cut second time.

3. Inner circle:Clockwise cutting,the inner circle will be very smooth.
Outer circle:Counterclockwise cutting,the outer circle will be smooth.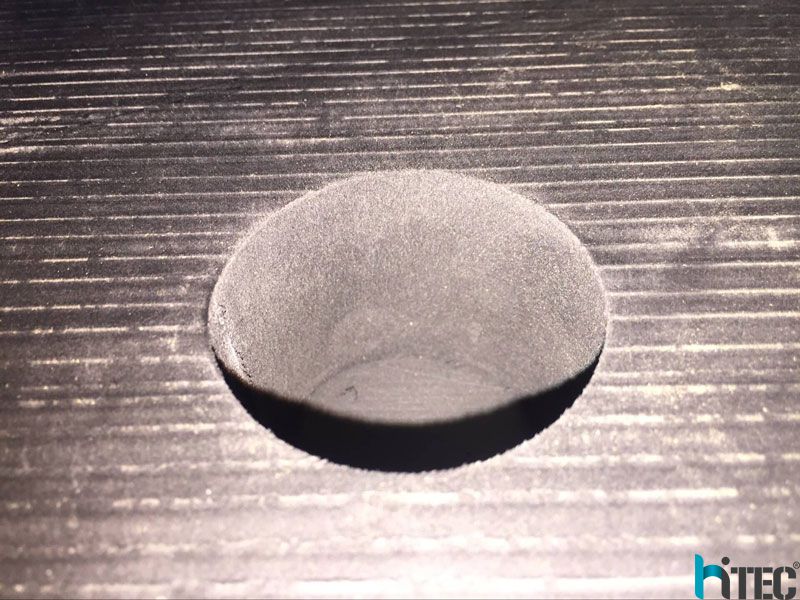 4. How to choose the tools for

cnc router eva foam

?
diameter 8mm,can cut 50mm.
Choose the best brand tools in the world,china making tools maybe cause glitch,and not smooth.
Related Products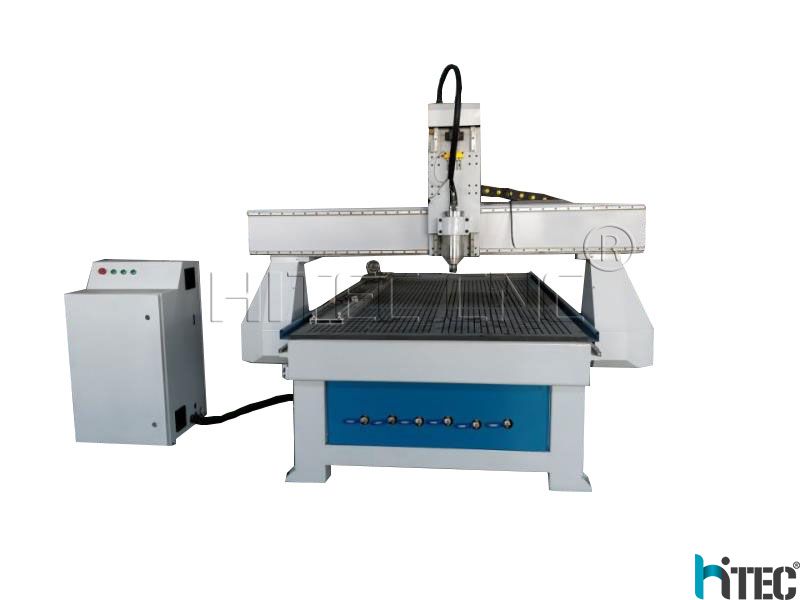 Tag: cnc router eva foam cnc router eva cnc router foam cutting cnc router