Coins Blank Laser Engraving Machine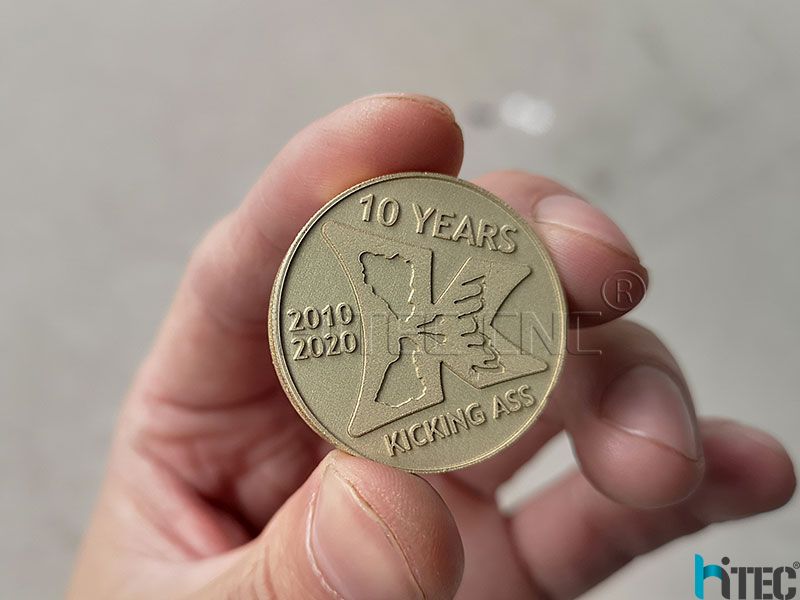 Two ways to engrave the custom message on the coins.
Use the laser machines to engrave the laser letters or numbers in the front side or the back side, certainly also can put on the message, engraved at the edge side.
Use the engrave machines to directly engrave content on the coins one by one, like engrave the serial numbers or serial letters.

Our Machine can produce and wholesale all the different engraved coin styles.
Custom Engraved silver coins
Custom Engraved gold coins
Custom Engraved 3d coins
Custom Die struck engraved coins.
Tag: coins blank laser engraving laser engraving machine laser marking machine