Glass Laser Engraving Machine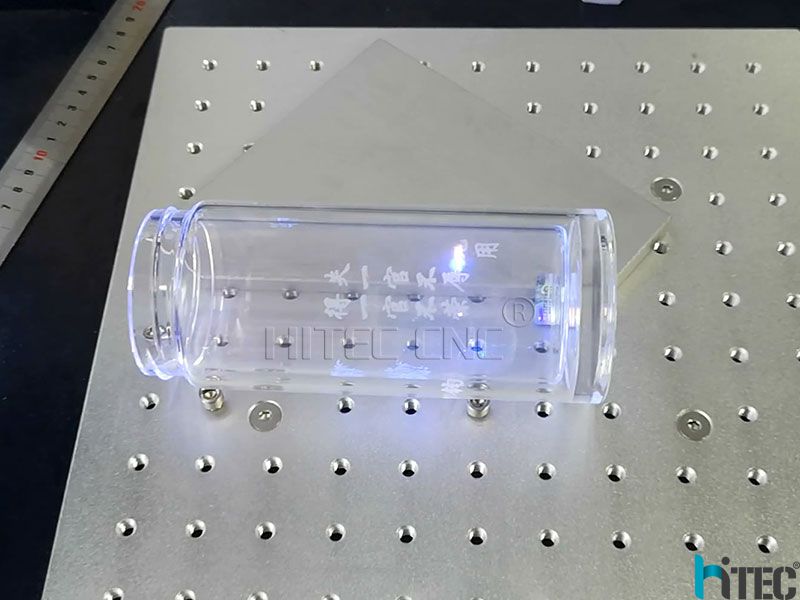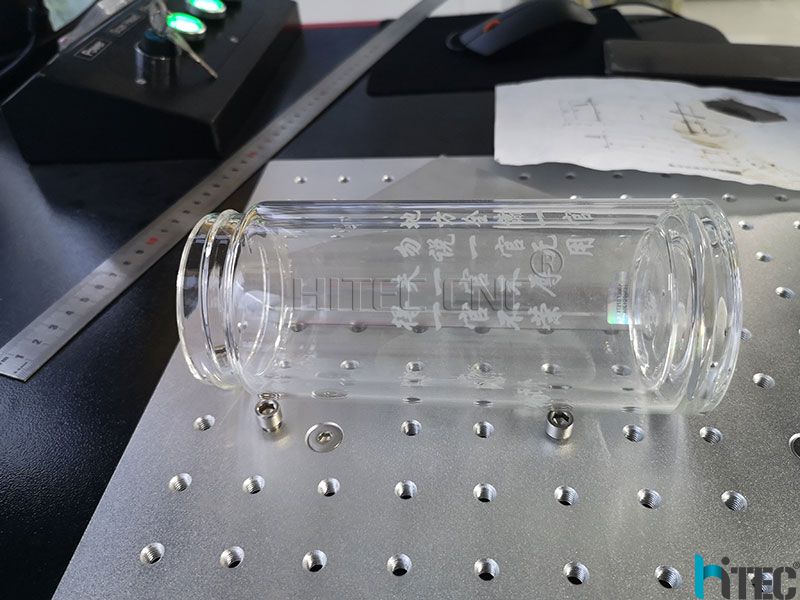 Application of laser engraving machine
Similar to so-called "matting" of the material, glass is only superficially etched by the glass engraving laser. With

HITEC laser machines

, fine details can be accurately applied to the material as clear, white glass etchings. For glass etching with a laser on conical objects (e.g. beer glasses or bottles) we recommend that you use a rotary engraving device, which will automatically turn your work piece during the laser engraving process, so that it remains in the correct position. It is not possible to laser cut glass.
Tag: glass laser engraving machine laser engraving on glass glass laser marking machine laser marking machine laser engraving machine