Co2 Laser Marking Machine For Paper Leather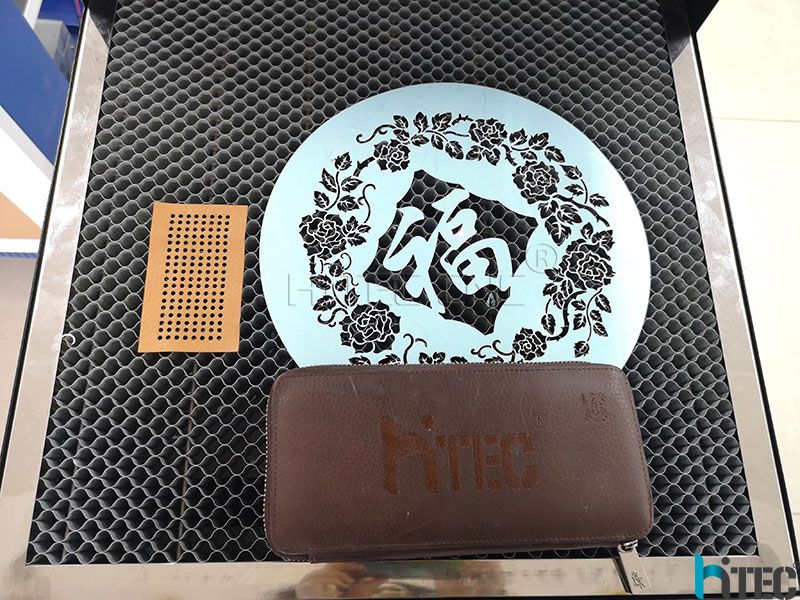 Applicable industry:
It is widely applied in industry like electronic, machinery, garments, artwork, gifts, greeting card, packing, advertisement ect. It can process with any pattern, signs, bar code, letters, serial number as request.
Applicable materials:
This type of cnc laser marking machine can perfectly mark/cut on non-metal material like wood, acrylic, paper card, PVC, rubber, plastic, glass, LGP fur, leather, textile, denim with high speed.
Tag: Co2 laser marking machine laser machine co2 laser machine paper laser marking machine leather laser marking machine