Laser marking machine for plastic is the perfect choice for marking plastic parts with barcodes, serial numbers and logos. This plastic marking system has a large 24" x 12" engraving area you can laser mark large parts one at a time, or load the table with a jig of parts to engrave hundreds at once.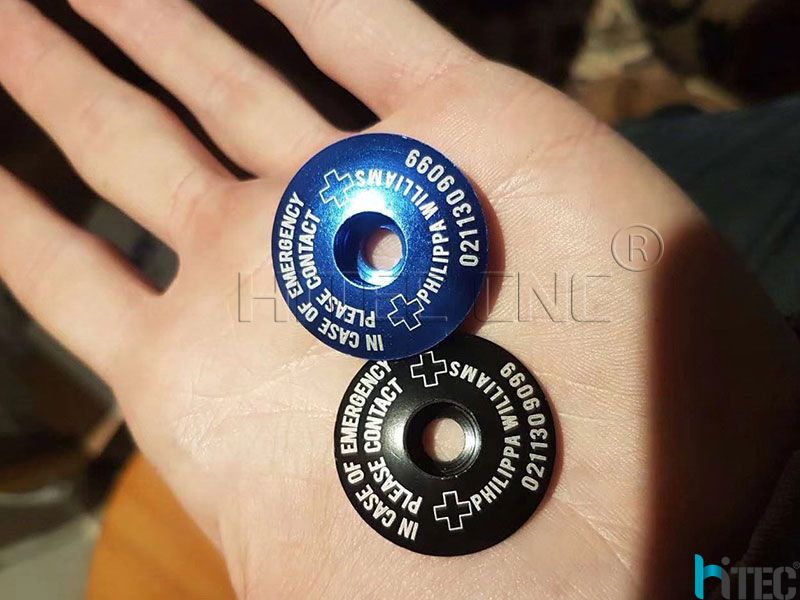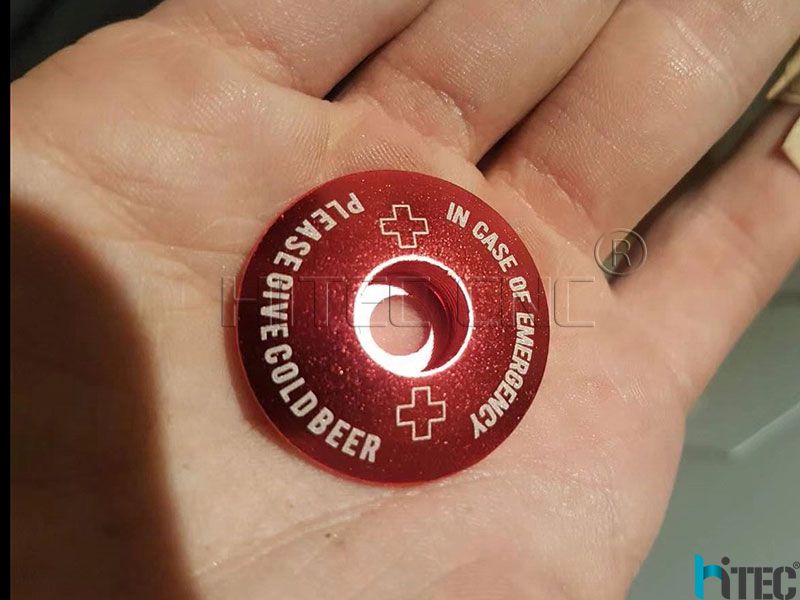 By using Ytterbium Fiber Laser (1062 nm) technology, the laser quickly creates a permanent mark on your plastic part by reacting with the chemicals in the plastic to create a colored mark on the plastic, whether it is black, white, orange, or many other colors of plastic.

You are looking for a high-quality plastic mark.

With

marking

resolution up to 1200 dpi, you can easily mark plastic parts with a high-quality mark.

You want to use software you are already using.

Our

fiber laser

systems allow you to operate the laser from almost any Windows-based software, including AutCAD, Bartender, Adobe and CorelDRAW. Connect the laser to your computer through an ethernet or USB connection.

You want to laser engrave into plastics.

As well marking plastics, we also have CO2 lasers that operate as plastic engraving machines, as well as cutting plastics up to 1/2" thick.

You want to bring your expensive outsourcing of marking inhouse.

Cut your expenses by bringing expensive plastic marking inhouse. By adding a fiber laser system to your business, you can cut costs, and you'll constantly find new projects for the laser that can add value to the products you sell.
Tag: laser marking machine for plastic laser marking machine logo marking laser machine