Cnc wood turning lathe

china machine is smooth, accurate, and easy to use. It has two axes that can work at the same time, improving efficiency, and stepper motors that improve accuracy.

We are very happy our Africa customer use our Hitec cnc machine making so beautiful samples.
Application for cnc wood turning lathe china
A wood lathe is a machine used to smooth and shape wood.

Wood lathes

can be used to create a variety of objects. For crafting and general woodworking, they can create decorative spindles to be used in the creation of table and chair legs. They can also be used to make cue sticks, baseball bats, and any other wooden object that needs to be cylindrical and smooth in shape.
Applicable industries: furniture making, stairs making, advertisement, gift, model cutting, building etc.
Samples making by our South Africa customer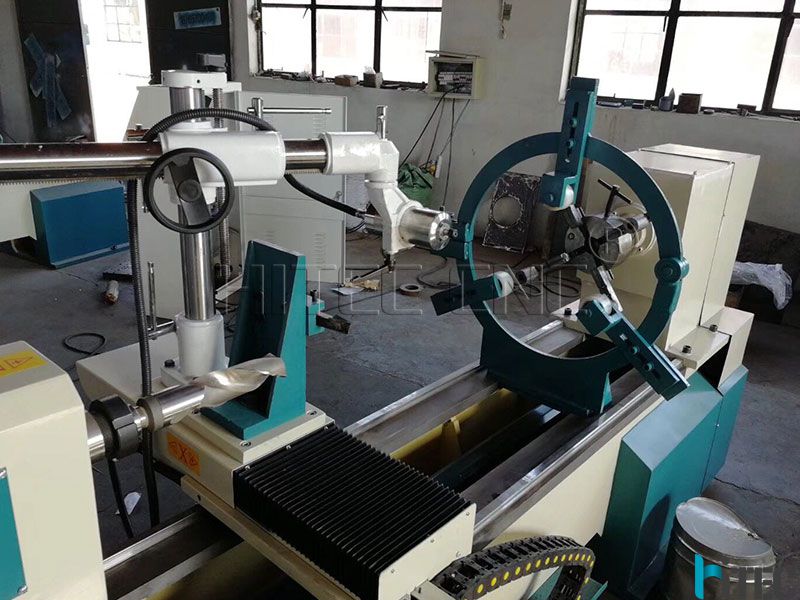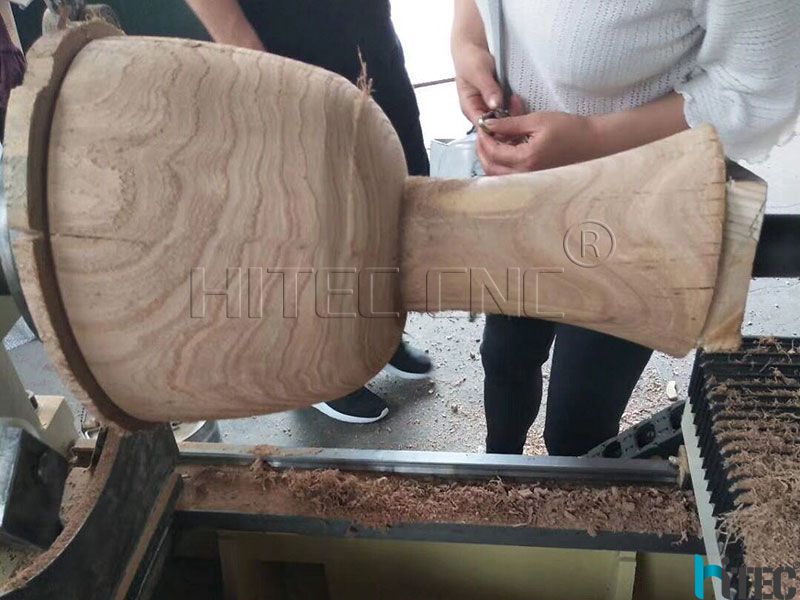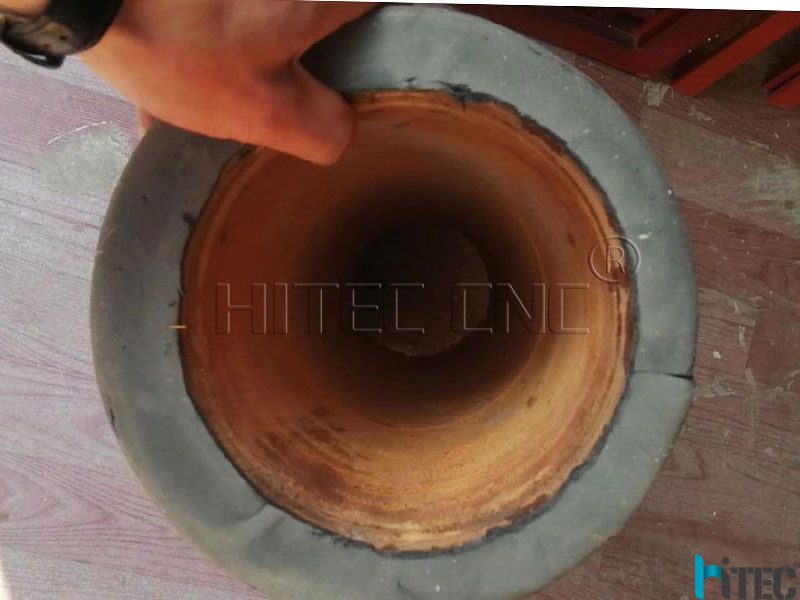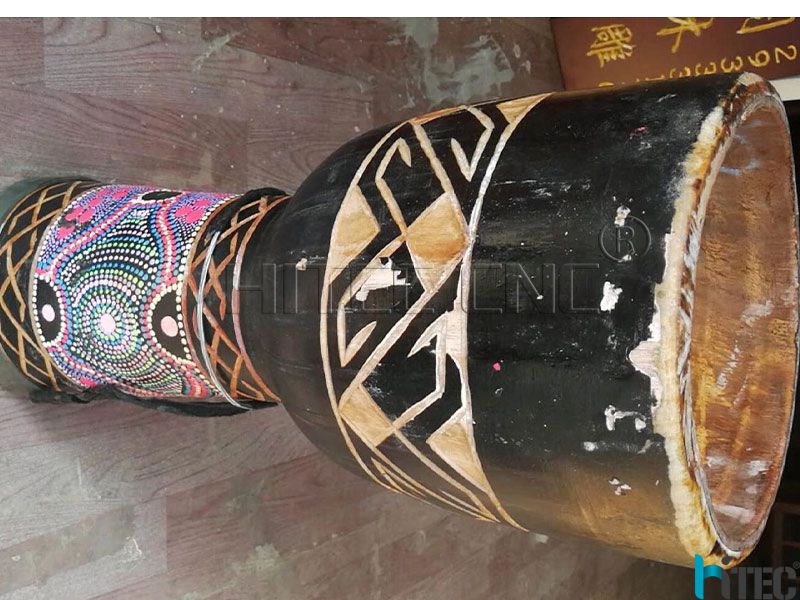 Tag: cnc wood turning lathe china cnc wood turning lathe china cnc wood turning