Acrylic 3D laser Engraving Decorative Lights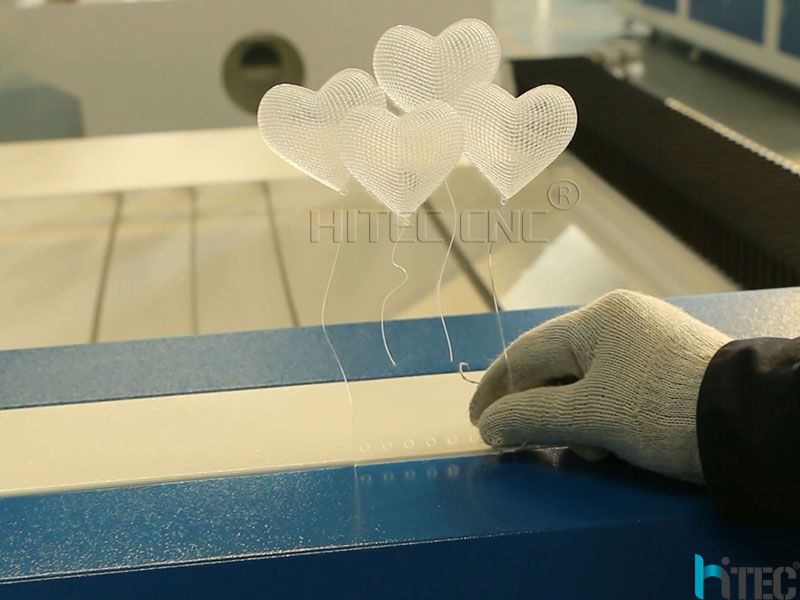 DIY and small business

3D laser

engraving machine
Applicable Materials - Wood, paper, leather, cloth, Plexiglas, epoxy resin, density board, marble, plastic, rubber, crystal, glass, bamboo, acrylic, resin glass, crystal, organic plastic, canvas, food, and almost all non-metal materials.
This machine will NOT work on any metals. It can only mark on the anodized coating / non-metal surfaces).
This machine is perfectly suitable to seal engraving, and cutting for advertisements, art works, leather, toys, packing and printing, garments sampling, width tailoring, shoemaking, craft works, nameplates, woodcut, and many other functionalities.
Cutting thickness: Wood 3mm; Acrylic 5mm; Cloth 2mm; Leather 2mm; Paper 3mm; Rubber 2mm; MDF 1mm; PVC 2mm; Double Color Board 2mm... Please find more information in the Application Guide. ( Cutting thickness, materials... ).
Tag: acrylic laser engraving 3d laser engraving acrylic laser