Kitchen Cabinet Door Making Cnc Router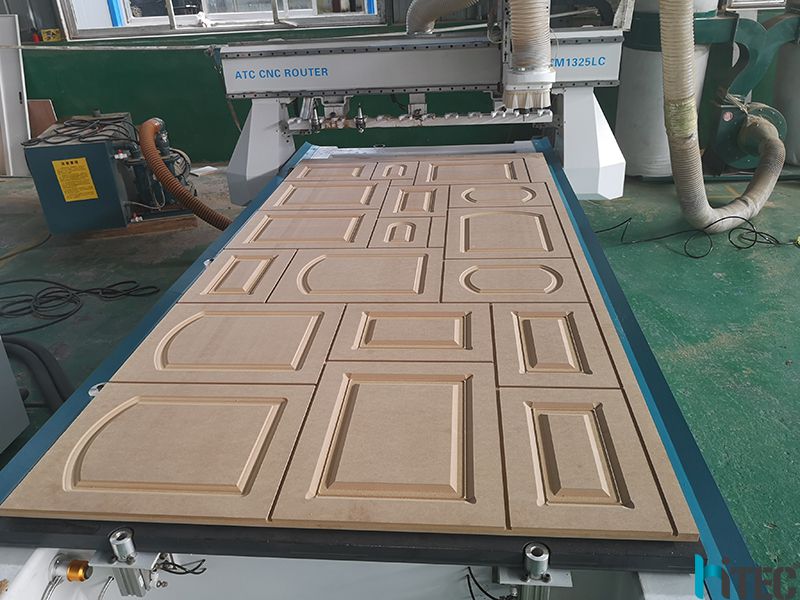 Kitchen cabinet door makring CNC Router is mainly used in furniture making industry, furniture decoration industry, wood craft industry, wood decoration industry, automotive tooling industry, solid wood furniture, door cabinets, computer tables, plate furniture, office furniture, wooden sound box, wooden kitchen furniture and other processing.
1. Furniture industries: Cabinet doors, wooden doors, solid woods, antique furniture.
2. Decoration industries: Screens, wave boards, advertising boards and sign & grahpic making.
3. Arts & Crafts industries: Engrave on artificial stones, woods, bamboos, marbles.
4. Architecture: facade, curtain wall, mold.
Tag: wood cabinet door cnc router cnc router cabinet door cnc router wood door cnc router cnc router for cabinet door