3D Carving Cnc Router Projects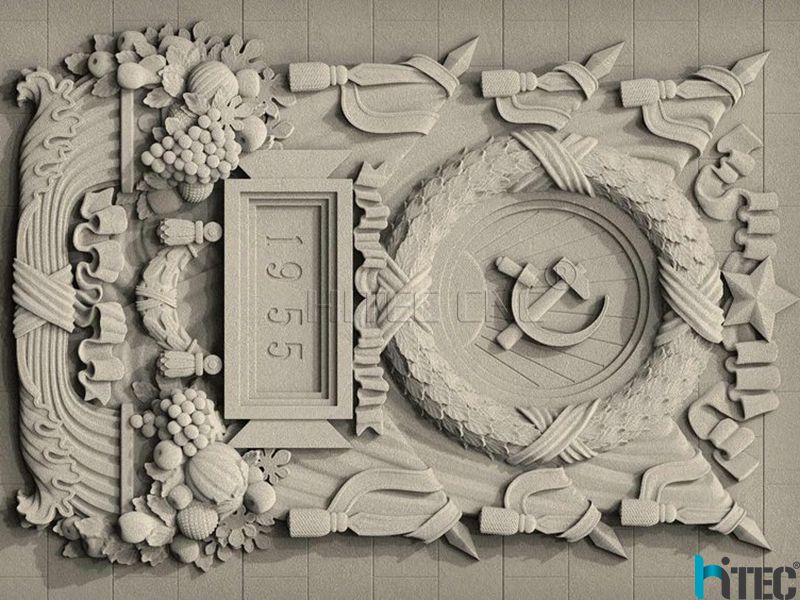 Woodworking Projects


Woodworking

industry: three-dimensional wave board processing, furniture like solid wood door, wood relief, kitchen cabinets, wardrobe cabinets, tables, beds, computer desk and cylinders like table legs, sofa legs, wooden craft, paint door, screen, craft fan window processing, shoe polisher, game cabinets and panel, mahjong table, auxiliary processing . Advertising industry: advertising sign, logo making, acrylic cutting, plastic molding, a variety of materials advertising the production of decorative product. Mold industry: engraving wood, foam, EPS, copper, aluminum mold, as well as artificial marble, sand, plastic sheeting, PVC pipe, wood and other non-metallic mold. Other industry: a variety of large-scale relief sculpture, shadow carving, widely used in the craft industry.
Tag: 3d carving cnc router cnc router cnc router projects