Carbon stell Iron cnc plasma cutting table machine samples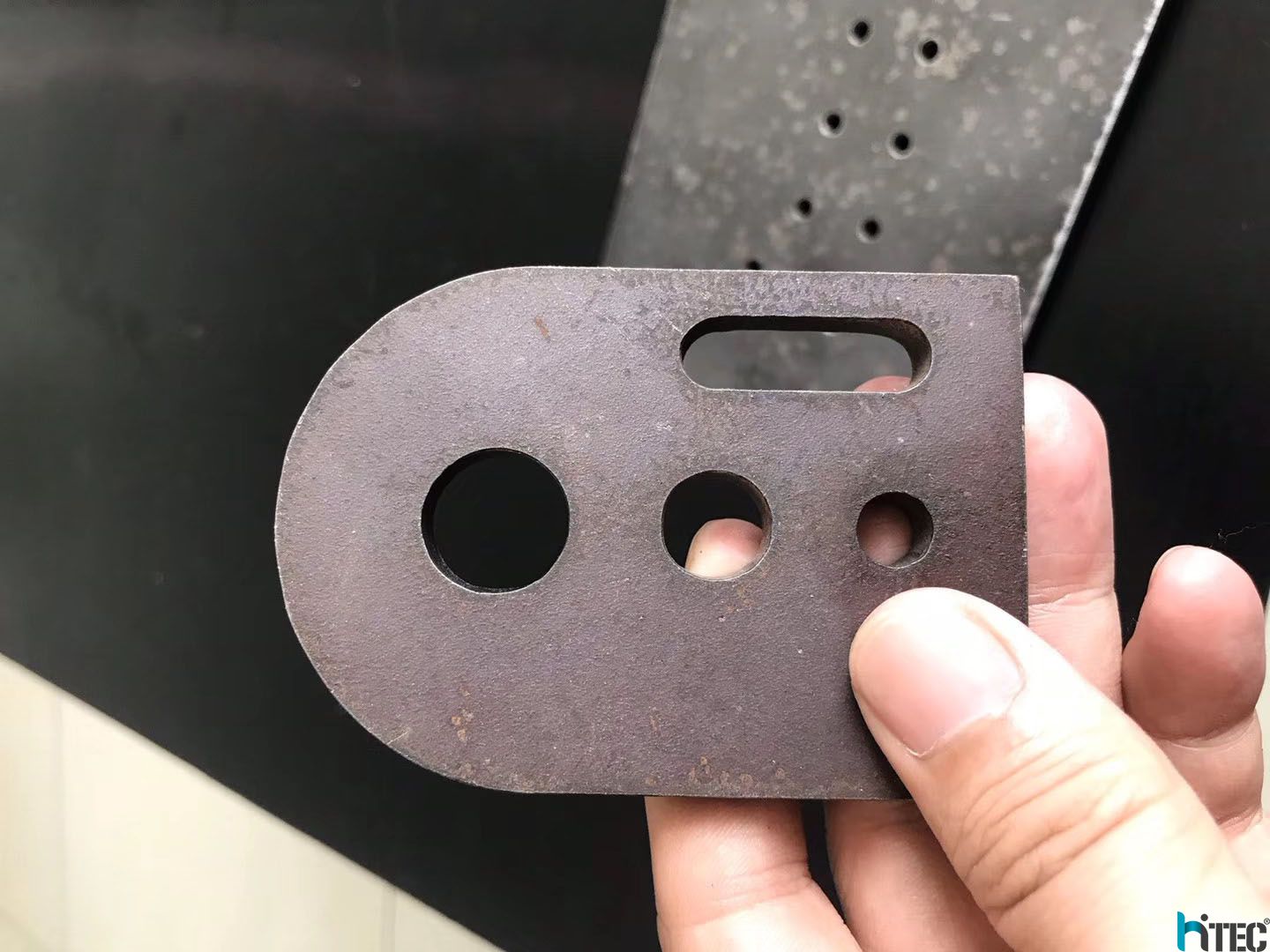 Applicable Materials:To cut all metals, including but not limited to aluminium sheet, iron sheet, galvanized (steel) sheet, mild steel,titanium sheet. stainless steel, iron etc. Applicable industry: Advertising industry: Advertising signs, logo making, decorative products, production of advertising and a variety of metal materials.

Metal industry: For steel, Carbon Steel, Stainless steel, alloy steel, spring steel, copper plate, aluminium plate, gold, silver, Titanium and other metal plate and tube.
Tag: cnc plasma cutting machine cnc plasma cutting cnc plasma cutting machine iron cnc plasma cutting iron carbon steel cnc plasma cutter