When you choose the thickness, use Pierce thickness value for your decision making. If you demand a better

cutting quality

on mild steel, use the Virtually Dross-free cutting thickness value.It's always preferred to start from the edge, but when you cannot start from the edge of the plate, for example: cutting a hole, you have to pierce through the metal plate first. If you cannot pierce through a

metal

place, you cannot cut.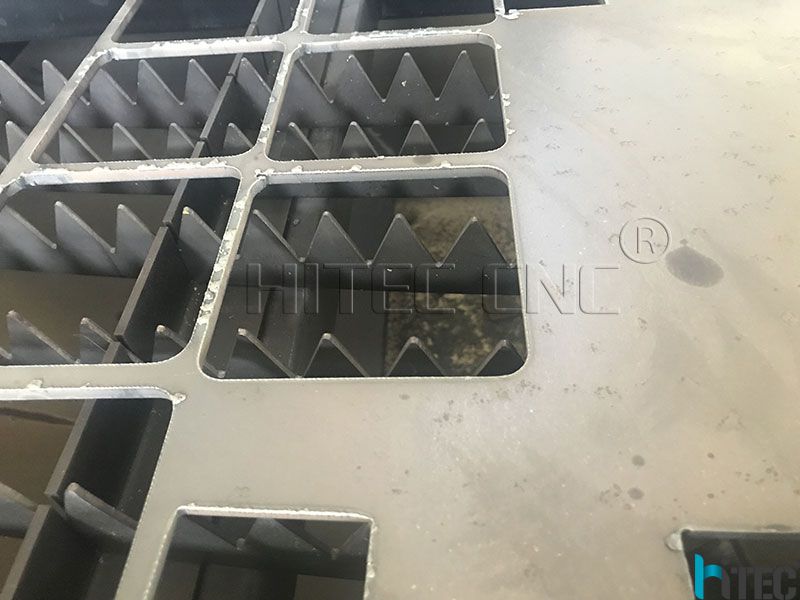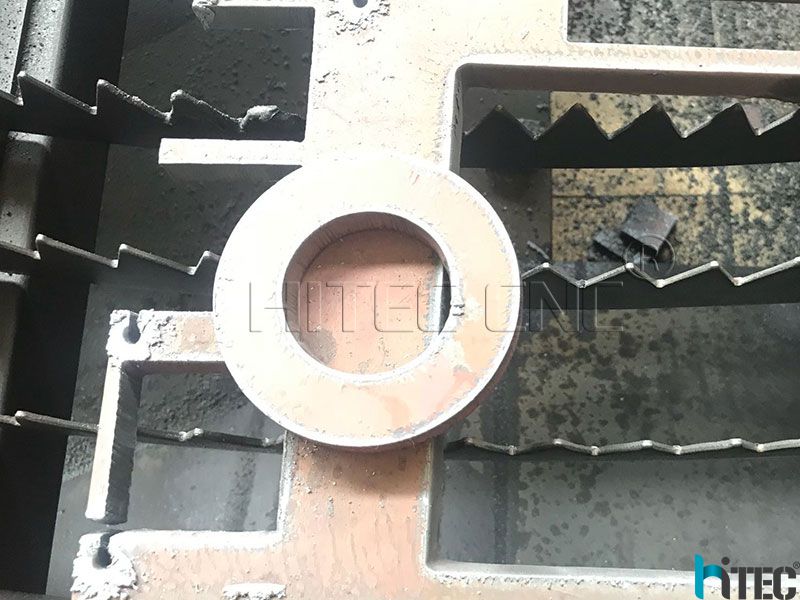 Tag: cnc plasma cutter machines cnc plasma cutter cnc plasma cutter machine for iron