This is our New model HTJ-100C-3D co2 laser marking machine which was equipped with 3d dynamic laser head, it can reach to 600x600mm working area. The customer ordered it for paper cutting, such as greeting card, wedding card.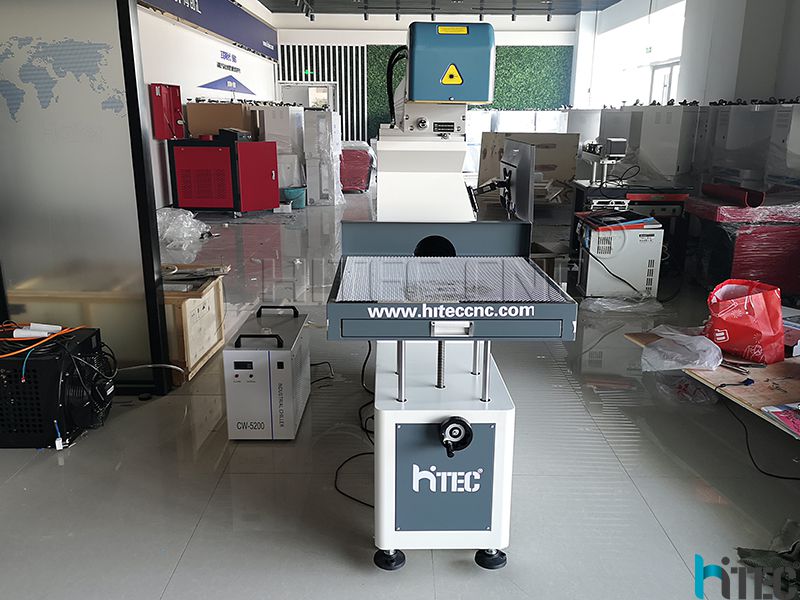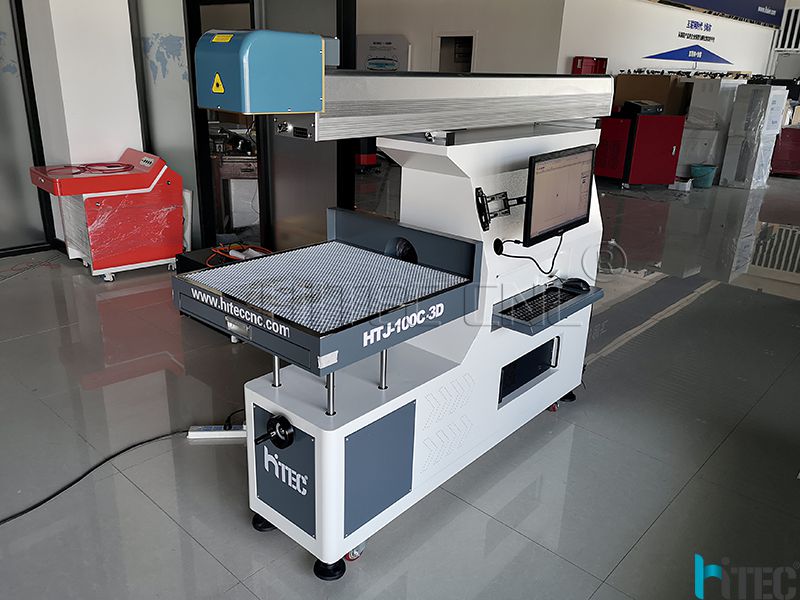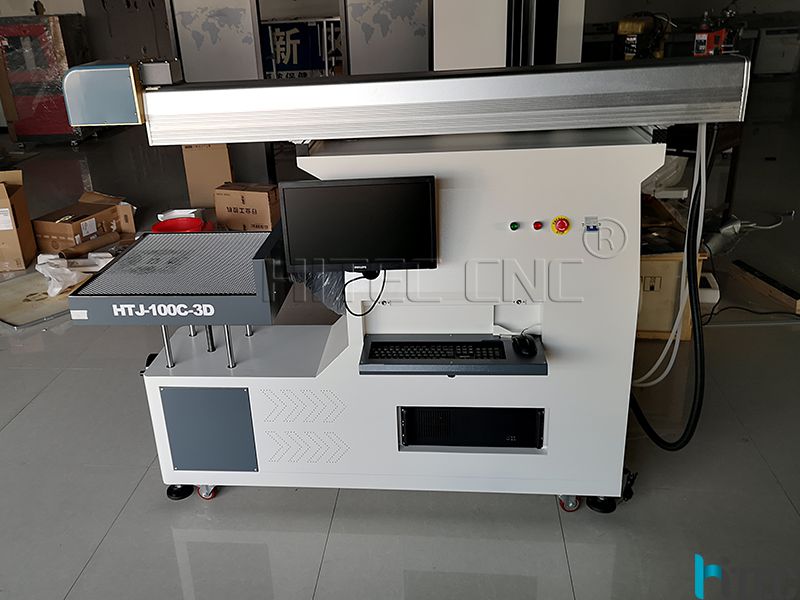 The machine advantage:
1. High cut/engrave speed
This series machine adopts advanced US CTI Galvo scanning system. The cutting and engraving speed can reach 7000mm/s. Fulfill the request of factory mass production.
2. Precise process
This machine has strong laser beam with good quality glass laser tube, to cut and engrave very precisely. Especially when you cut paper card, the cutting edge is very smooth and thin.
3. Forever lasting marking
Laser is non contact process, there is no distortion. As laser marking is to gasify the surface of material, the marking will laser forever.
4. Flexible process
You just need to change design in software, then all different size/shape pattern can be realized. It is very convenient for sampling or changing products. No need cost for template.
5. Easy operation
Adopting integrated structure with Auto focusing technology and humanized operation design. Making the laser marking as easy as printing.
6. Minimal owner ship cost
No need any maintenance, long life, small volume, suits for working in atrocious working conditions.
7 Wide application
3D Dynamic machine can mark, engrave, cut, hollow on almost all non-metal material, like wood, acrylic, plastic, marble, paper, glass, leather, textile, bamboo, PVC, rubber and so on.
It is widely applied in industry like electronic, machinery, garments, artwork, gifts, greeting card, packing, advertisement ect. It can process with any pattern, signs, bar code, letters, serial number as request.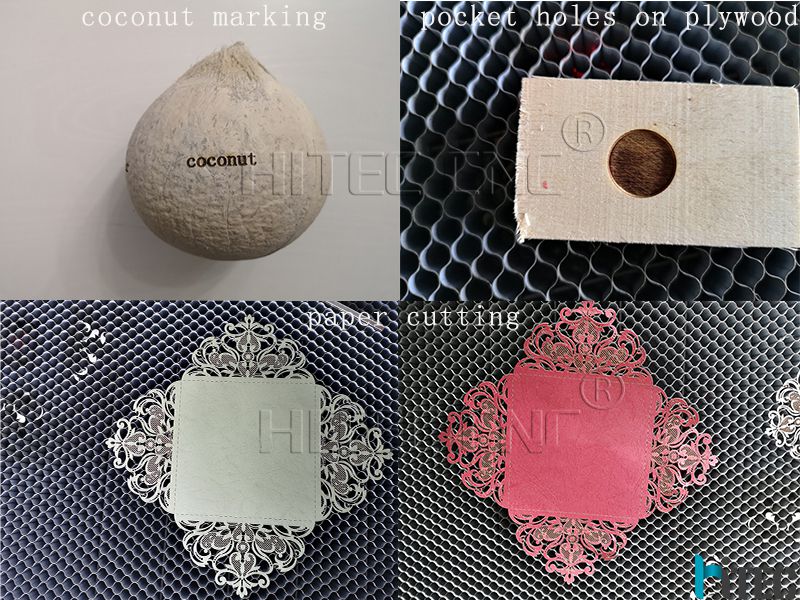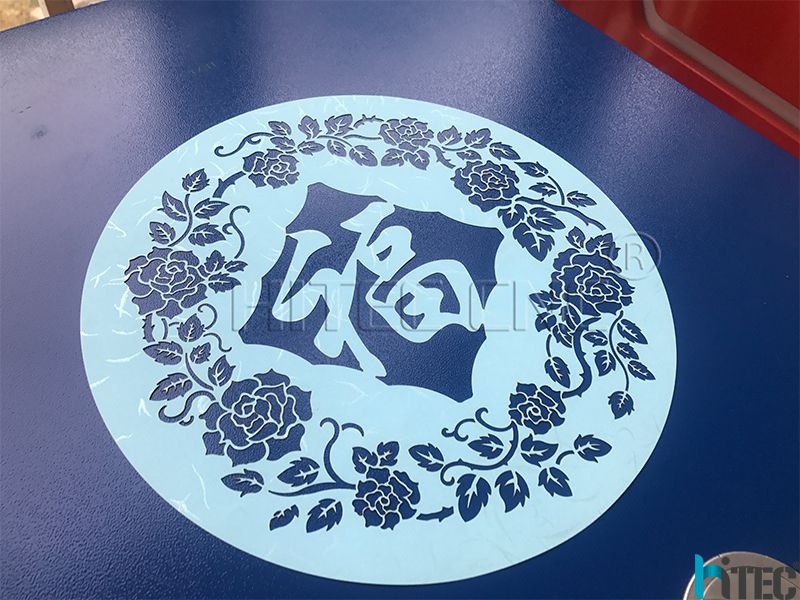 #co2lasermarking machine #lasermarkingmachine #papercuttingmachine #papercutter
Tag: galvo laser marking machine co2 laser marking machine 3d dynamic laser marking machine paper cutting machine laser marking machine