HTM1530 woodworking cnc routers finished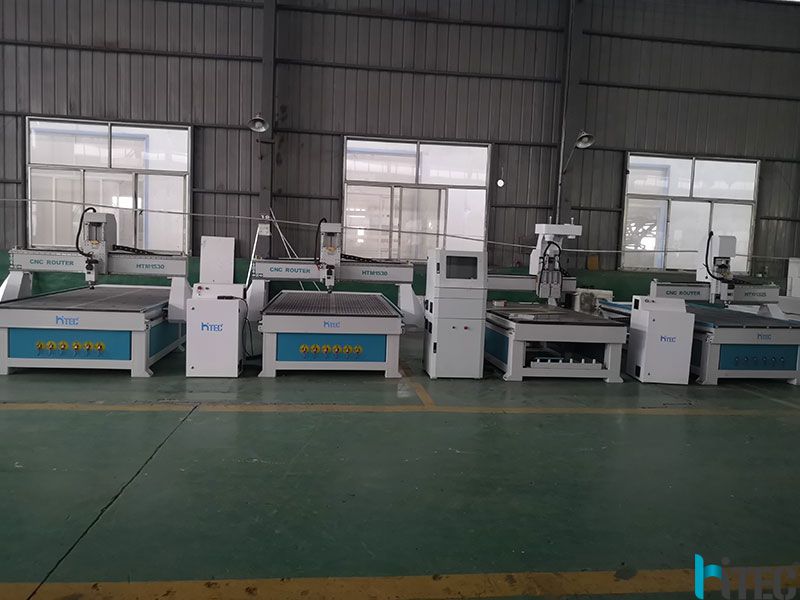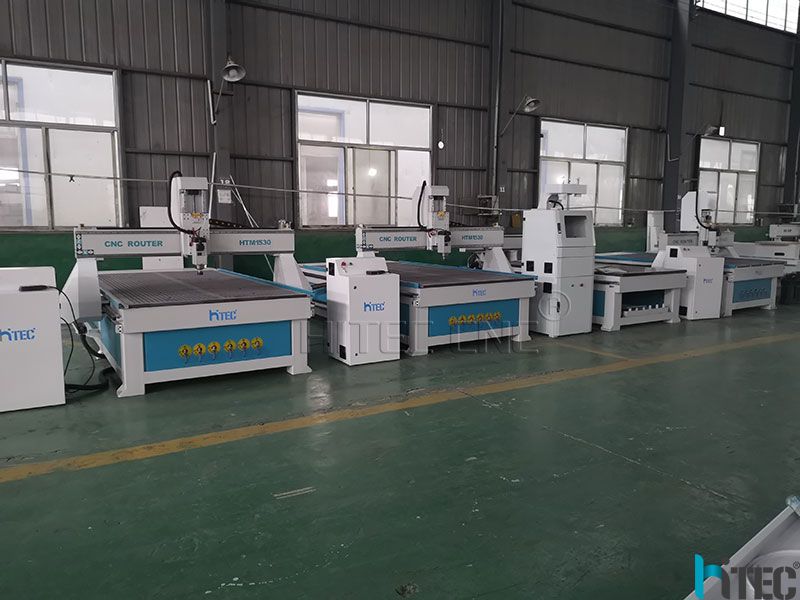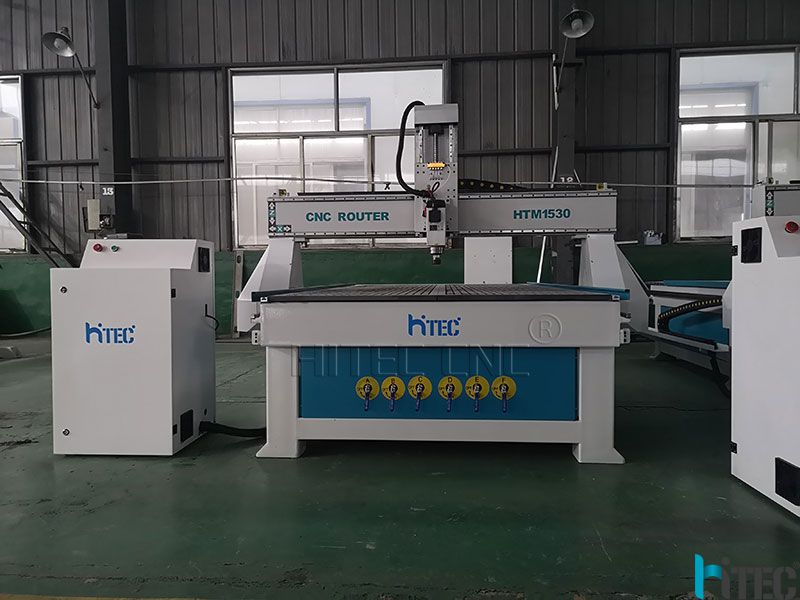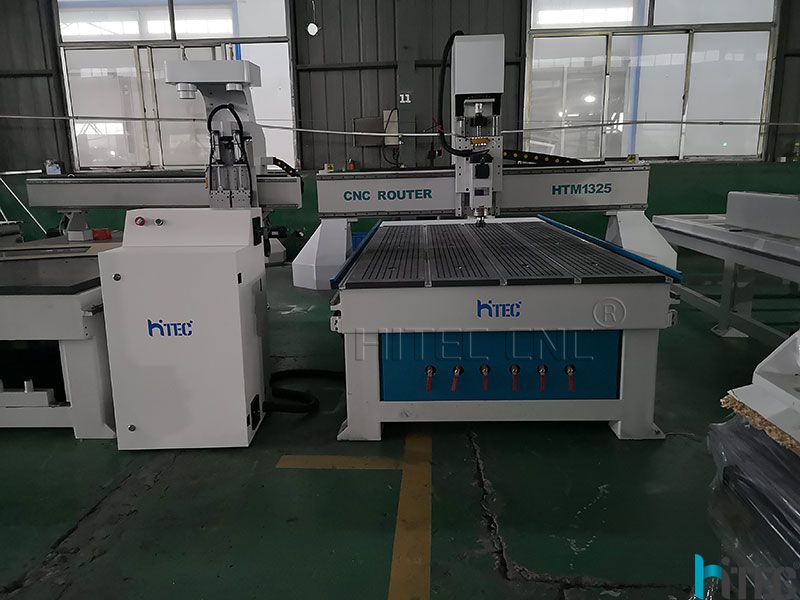 Features


The machine body is strong, rigid, high precision, reliable and durable.
Imported high-precision ball screw gap, smooth movement, to ensure that the machine tools high-precision
Using well-known domestic brands of water-cooled brushless spindle, low noise, strong cutting ability, to ensure the long time working.
Good three-axis and dust-proof structure to ensure that the machines longer service life.
Designer perfectly, select the best machine accessories , to minimize the failure rate preferred.
Breakpoint specific memory, power outages continued carving, processing time forecast, and other functions to ensure that accidental processing.
Compatility, compatible Type3/ Artcam / Castmate / Wentai, and so on a variety of CAD/CAM design software.

Application
This type is process centre machine, equipped with 2-3 kinds of cutters, there is no need to change the cutters when engraving or cutting. The program can work automatically, the advantage is low investment, high profit, low matainance, easy to operate. It's also easy for new user to operate.
Furniture: wooden doors, cabinets, plate, office and wood furniture, tables, chair, doors and windows.
The wood products: voice box, game cabinets, computer tables, sewing machines table, instruments.
Tag: HTM1530 woodworking cnc woodworking cnc routers woodworking cnc routers